NEWS
Pakistani scholars were excluded from the recently held Association of Asian Studies (AAS) Conference held in New Delhi due to strained cross border relations. The decision has been condemned and protested against from scholars across the world.
The New Leam Staff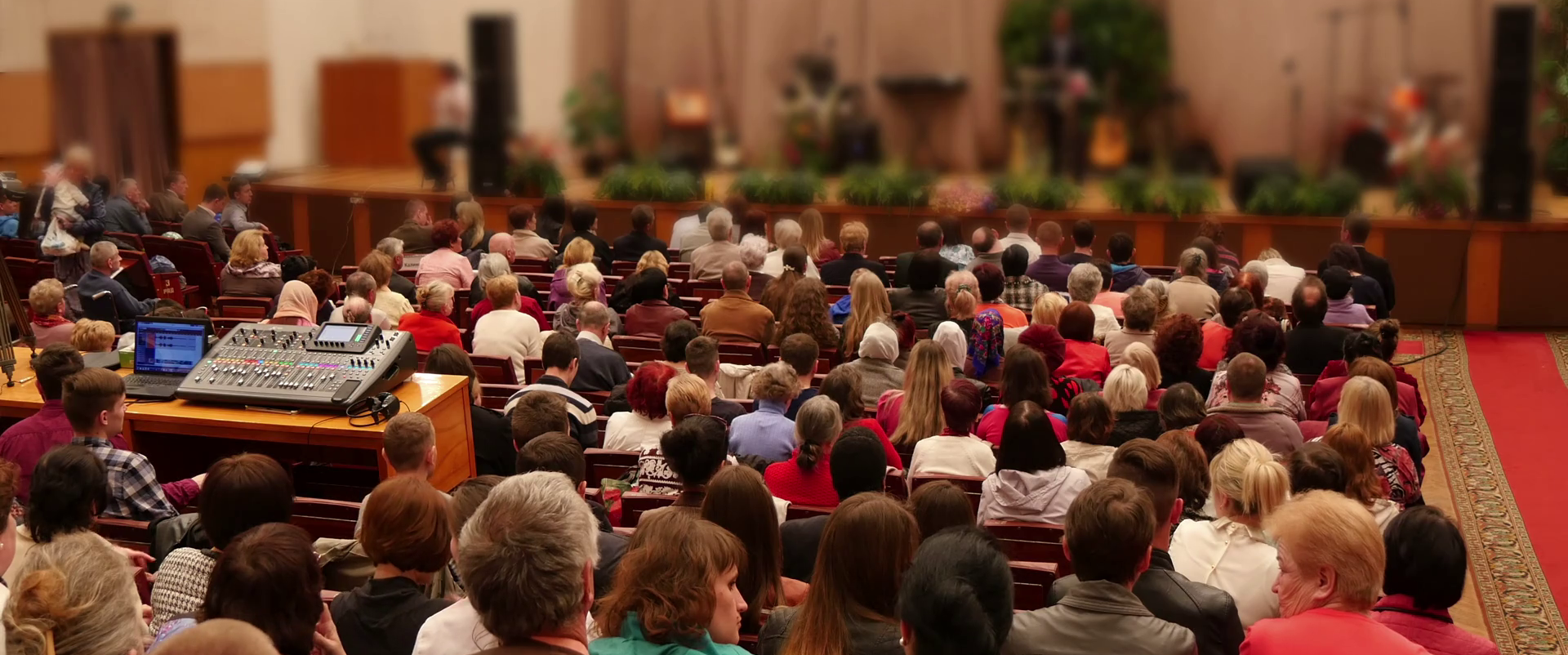 Image Credit : videoblocks
The denial of the right to attend a prestigious conference in India to Pakistani scholars is a matter of profound embarrassment for India as a nation with a history of cretinism and cultural dialogue. Four Pakistani scholars were denied visas for the Association of Asian Studies (AAS)-in Asia Conference in Delhi. Scholars from universities like Yale, Harvard and Princeton have protested against this peculiar stance and collectively made up their minds not to hold any such conference in a country that discriminates people on the basis of their nationalities. Some of the scholars who could not join the Conference , joined in digitally in a rented room- a resolution was mooted that said that in the future the conferences would not be organised in countries like India where people were persons were being discriminated on the basis of their nationalities.
More than eighty scholars participated in the protest meeting including prominent historian Sugata Bose. The scholars from Pakistan who could not attend the Conference expressed their discontent and accepted the resolution taken in the Conference.
Four resolutions were taken at the meeting, including one that demanded that all future AAS conferences must be held in countries that "do not have official or unofficial policies" excluding anyone based on nationality. Another resolution strongly urged the Government of India to rethink its position on a blanket ban on scholars from Pakistan keen to participate in an international conference.
The Association for Asian Studies (AAS) is an academic body of scholars and discipline experts whose specialisation is on themes related to Asia. The body has been holding the conference in Asia since 2014 for scholars who cannot attend the annual event in North America. The Ashoka University was the co-organiser for AAS-In-Asia for this year's Conference.
The Ministry of External Affairs had told Ashoka University that it does not "recommend" participants from Pakistan for the conference. The country's name was also struck off from the list of countries who would be participating in the Conference. A reason that was given for the denial of Pakistani scholars the opportunity to attend the Conference was the bad bond between the two countries.
However what must be acknowledged is the fact that scholarship and academic exchange have nothing to do with international politics and the relations that two nations have with one another. The scholars of all the nations engage in an exchange of ideas, learn from one another and contribute to the arena of knowledge. The denial of Pakistani scholars from any academic pursuit merely due to strained cross border relations is a condemnable decision that needs urgent redefinition.
---