POLITICS
The local body seats are being counted in Karnataka and there is a strong competition between the BJP and the Congress to take over the power across ULDs across the state. The Congress and the JD(S) look forward to an alliance in case none of them gets the majority of seats.
Kamalika Shrivastav is a Political Analyst based in Chennai.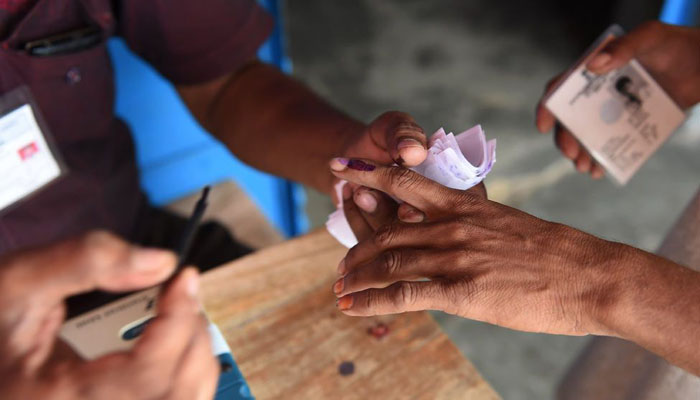 The counting of votes for 105 urban local bodies (ULBs) across Karnataka has started. The counting commenced around 8 am on Monday morning. The initial pattern of votes showed a close competition between the Congress and Bharatiya Janata Party. It was calculated that the Congress got 560, BJP got 499 and Janata Dal secured 178 while the independent candidate got a total of 150 seats. So far the results of 1,412/2,664 seats in the 102 urban local bodies have been declared. The results of the civic polls which unfolded on August 31 are expected to come out shortly.
The elections took place in 29 city municipalities and 2,633 wards across the state. Thirty-six lakh voters had registered in the wards and 13.33 lakh in Mysuru, Shivamogga and Tumakuru. It was recorded that an average of 67.5% voter turnout was available for the state for the civic polls.
The aggregate number of candidates who participated in the elections was 8,340. There were a total of 2,306 candidates of Congress, 2,203 from the BJP and 1,397 from the JD(S). Moreover a total of 814 contested from the municipal corporations, including 135 from Congress, 130 from BJP and 129 from JD(S).
The two parties Congress and JDS have decided to form an alliance after the poll in case none of them gets a majority on its own in the elections in order to keep the BJP out from forming a government in Karnataka.