Sculpting Life through Stone: the Greatest Sculptors of the World
07/02/2018
SCULPTURE
A sculpture is a form of art that requires not only immense patience and skill but also the versatility on the part of the artist to celebrate and bring to life animate objects as realistically as possible on a myriad of materials ranging from metal, stone and wood. Here we celebrate five of the greatest sculptors the world has ever produced and discover what made their approach to their work unique and aesthetic.
Rihaan Khan
SCULPTURE
A sculpture is a form of art that requires not only immense patience and skill but also the versatility on the part of the artist to celebrate and bring to life animate objects as realistically as possible on a myriad of materials ranging from metal, stone and wood. Here we celebrate five of the greatest sculptors the world has ever produced and discover what made their approach to their work unique and aesthetic.
---
Rihaan Khan is an Art Curator – based in Milan, Italy.
---
To retain our initiative towards free spirited and independent journalism we require your support |Pay Now
---
---
The art of sculpting is considered as one of the finest forms of fine arts. Human beings learnt to make sculpture much before they learnt to paint and draw. Early humans used this technique of carving to make the world's earliest cave art. Sculpture is even till date considered a very difficult form of art requiring great skill and patience. It is also believed that sculptures are some of the most durable and strongest pieces of art that can survive for centuries. Sculptures can either be created by taking out material or by adding materials to stones, wood, metal or fiberglass. This three-dimensional form of art is considered to be durable and at the same time very expensive too. Many artists from around the world have created great masterpieces from around the world through sculpture art, considered as masterpieces these pieces continue to capture our imagination for their aesthetic and creative beauty.  In this small piece, we shall try to look at five major sculptors of the world and the kind of work that they had to offer.

 Michelangelo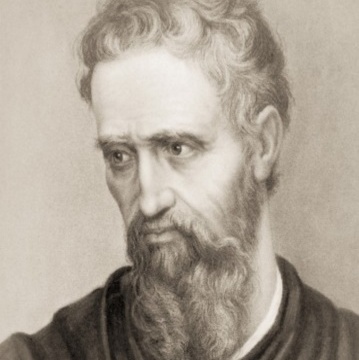 Michelangelo is rightly considered as one of the greatest artists the world has ever produced. He was not only a great sculptor but had also mastered the art of painting, architecture, writing, and poetry.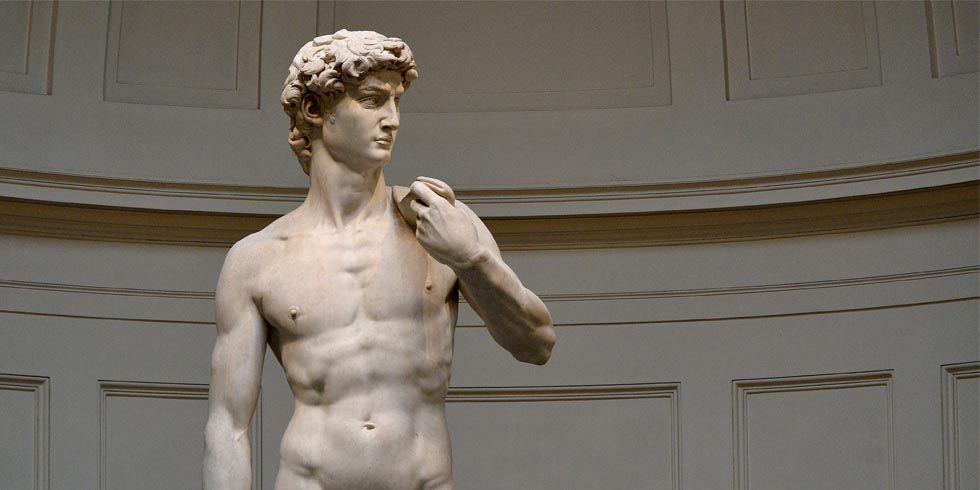 Amongst his best-known sculptures is 'David' and even till date it is considered a masterpiece of the world. His deep sense of aesthetics reflects his fascination with the human body, its various shapes, gestures and angles. He was a deeply spiritual person who found fulfillment is being close to nature.

Auguste Rodin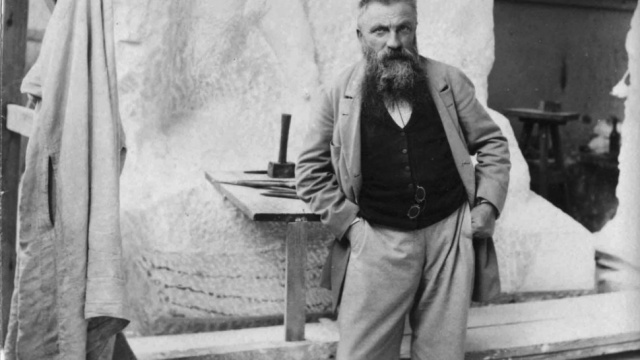 French sculptor Auguste Rodin is considered the Father of Modern Sculpture. His genius and creative spark lay in the fact that he dared to rebel against the conventional form of sculpting and introduced innovation through multiple mediums like clay, marble, bronze and plaster to shape works that carried in them a great intensity of aesthetics.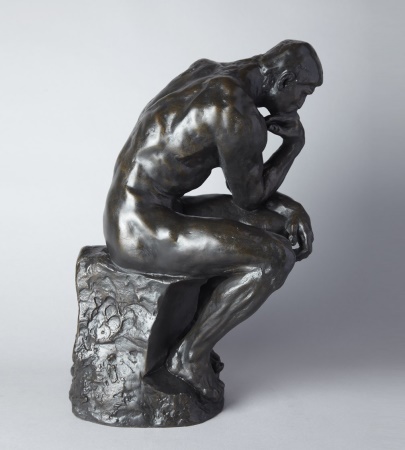 Donatello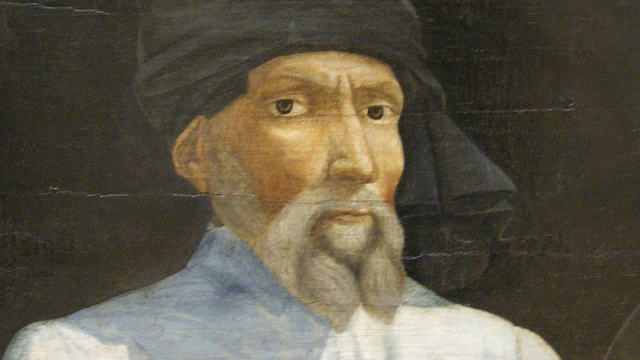 Donatello is rightly considered as the master sculptor who had acquired immense skill in working with a variety of materials such as wood, stone, metal and even terracotta. Donatello belonged to the Renaissance city of Florence and is considered as one of the greatest artists of that period. His powerful work can be seen in his works ranging from sculptures, human figures, nudes and statues.

Henry Moore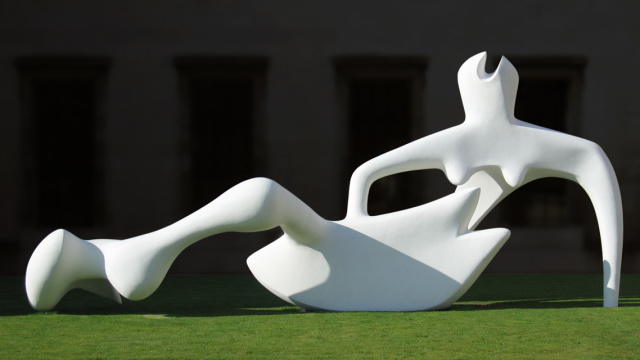 The 20th century has also produced some of the finest sculptors that the world has ever seen. Henry Moore is a name among these great artists that can never be missed.
I think in terms of the day's resolutions, not the years'.
A sculptor is a person who is interested in the shape of things, a poet in words, amusician by sounds.
To know one thing, you must know the opposite.
It is a mistake for a sculptor or a painter to speak or write very often about his job. It releases tension needed for his work.
One never knows what each day is going to bring. The important thing is to be open and ready for it.

–  Henry Moore
His genius lay in the fact that to depict the human form he made use of abstractions. Most of his sculptors were based on the theme of the mother-child bond and the works contributed by him continue to inspire generations of artists across the world.
Pablo Picasso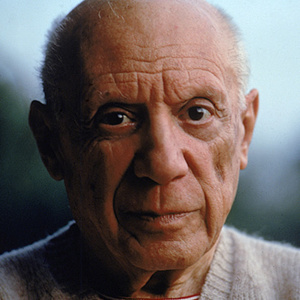 Pablo Picasso was a towering figure as far as the realm of art and sculpture is considered. He engaged in a variety of forms such as painting and printmaking too.
Picasso's great ability to produce works in a wide range of styles made him well respected during his own lifetime. After he died in 1973 his value as an artist and inspiration to other artists grew multi-fold. He is without a doubt one of the greatest artists of all time.
Now that you are here...
From bottled water to oxygen cans, not even the basics are free in a market-driven world. Why then, do we take free and independent journalism for granted? We find ourselves at a time when more people like you, are reading and coming out in support of The New Leam's independent, in-depth and throughly issue based journalism than ever before. From grassroot stories and field-reports, to in-depth analysis of the pertinent political issues of our times, to news on gender, culture and educational issues- The New Leam has been dedicated to bringing out stories that speak out the soul of India and take you beyond the propaganda-filled corridors of mainstream journalism in India. We have made an important choice of keeping our journalism free of vested political interests, commercial funding and influence of partisan stakeholders, so that we can bring forward news and stories based on facts and provide a platform where readers can find information with integrity and a journalism premised on honesty.
Your support to The New Leam is your contribution towards giving a voice to the voiceless, going to the depths of issues that others shy away from and rigorously illuminating the flame of criticality and courage in dark times. We hope that you will come forward to support The New Leam today so that we can keep delivering quality-independent journalism to you and inform public opinion in the right direction. No matter how big or small your contribution may be, it is tremendously important. It takes only a moment, Support The New Leam now!