Earthquake in Indonesia Kills More than 10 and Other Stories
21/08/2018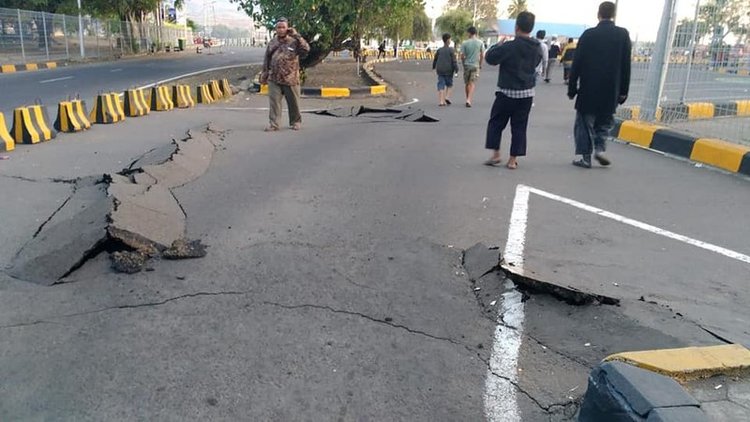 THE LATEST
---
Earthquake in Indonesia Kills More than 10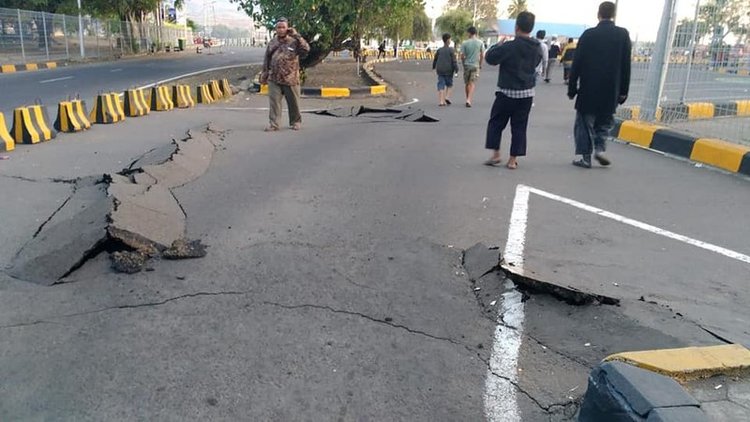 More than 10 people have been killed in a range of earthquakes that have come in Indonesia. More than 5oo people have died since July 29 as a series of earthquakes have been hitting the region perpetually. Hundreds of people have lost their homes and have been camped in open fields.
---
Rains Reside in Kerala
---
To retain our initiative towards free spirited and independent journalism we require your support |Pay Now
---
Kerala has been facing continuous rains since the last two weeks and a terrible flood situation in the state has led t0 the death of more than 200 people while thousands of individuals wait in relief camps before they can turn back to normalcy.  Rescue teams and relief operations continue to do their job amidst the difficult times and funds and support flood into Kerala from all parts of the country. The rains have now subsided in Kerala and it is hoped that after the massive loss that the state has had to face, matters will now gradually come under control.
---
Pakistan Announces Willingness for Dialogue with India
Pakistan has recently expressed its willingness to begin dialogues with India on all issues that have so far been seen as confrontational. Paksitan's new Foreign Minster Shah Mahmood Qureshi extended a hand of friendship towards India soon after he took oath on Monday. He also said that Pakistan wants to build friendships will all eastern and western neighbours in the region.
---
India Brings Medal at Asian Games
India's Apurvi Chandela and Ravi Kumar won a bronze medal in the 10 meter air rifle mixed team event. The Indian pair aggregated 429.9 points in 42 shots to and got the third position. The gold medal was won by the pair from Chinese Taipei and China took home the silver medal in the event.
Now that you are here...
From bottled water to oxygen cans, not even the basics are free in a market-driven world. Why then, do we take free and independent journalism for granted? We find ourselves at a time when more people like you, are reading and coming out in support of The New Leam's independent, in-depth and throughly issue based journalism than ever before. From grassroot stories and field-reports, to in-depth analysis of the pertinent political issues of our times, to news on gender, culture and educational issues- The New Leam has been dedicated to bringing out stories that speak out the soul of India and take you beyond the propaganda-filled corridors of mainstream journalism in India. We have made an important choice of keeping our journalism free of vested political interests, commercial funding and influence of partisan stakeholders, so that we can bring forward news and stories based on facts and provide a platform where readers can find information with integrity and a journalism premised on honesty.
Your support to The New Leam is your contribution towards giving a voice to the voiceless, going to the depths of issues that others shy away from and rigorously illuminating the flame of criticality and courage in dark times. We hope that you will come forward to support The New Leam today so that we can keep delivering quality-independent journalism to you and inform public opinion in the right direction. No matter how big or small your contribution may be, it is tremendously important. It takes only a moment, Support The New Leam now!