The Emperor's New Pair of Trousers: A Modern Day Parable
11/10/2018
VIEWPOINT
Managerial elite, corporates, business tycoons and industrialists all seem to be extremely interested to invest in the education sector. With the assertion of business priorities before inclusive education dreams, the education system needs serious attention.
Anthony Joseph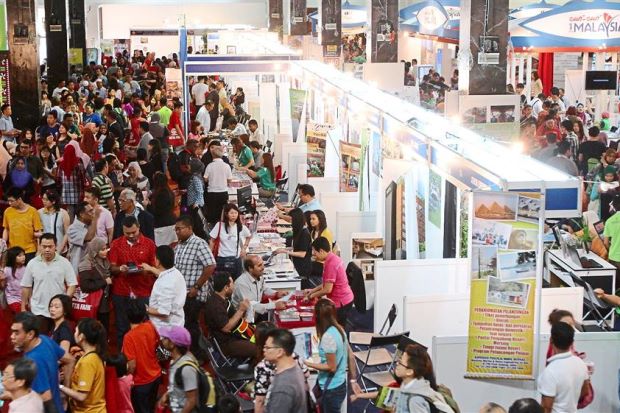 VIEWPOINT
Managerial elite, corporates, business tycoons and industrialists all seem to be extremely interested to invest in the education sector. With the assertion of business priorities before inclusive education dreams, the education system needs serious attention.
Anthony Joseph is a Research Scholar at CIE, University of Delhi.
---
To retain our initiative towards free spirited and independent journalism we require your support |Pay Now
---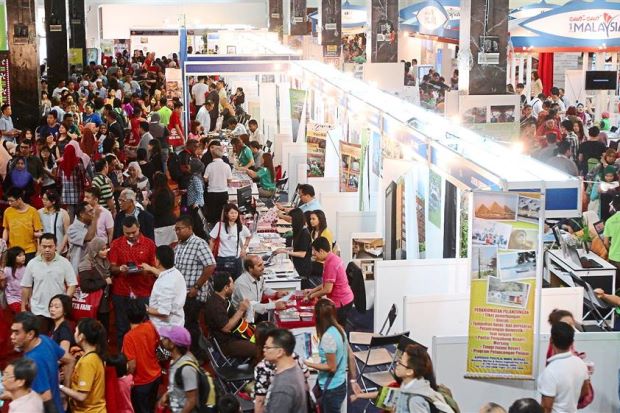 Why does every Tom, Dick, Hari and Harini feel confident to sashay into education? You've probably heard of NGO's. Well, you'd be surprised as to the many other facets of this increasingly attractive tribe and its many avatars. Civil Society Organizations, Social Sector Development Organizations, Corporate Responsibility Outfits, Bleeding Hearts, Philanthropic Mavens.
Want to give back to society wannabes, Robin Hoods, Good Samaritans, and a host of other outfits and individuals -it's an interesting bunch out there! What probably unites this 'assorted combine' is their 'desire to develop society' with education, the most favored tool.
Now this certainly begs a fundamental question – Why does every Tom, Dick, Hari and Harini feel confident to sashay into education?
Academicians, adapting to the demands and exigencies of bureaucratic technology, have morphed into ATMs- spewing out soiled and used 'value'  to be reused like all ATMs do, they too, have their 'cashless' moments.
Rationalization, consolidation, optimum resource utilization and a host of decontextualized corporate terms have been loosely tethered together to promote – schools being shut down. If one were to go by the admissions to the public school system the decreasing trends ironically indicate, subscription to free and Compulsory Public Education is hardly attractive! 
An increasing awareness and aspiration among the general public, disenchanted with the 'free doles', have begun questioning, inquiring and vociferously condemning of the Public Education that they are condemned to  like the little boy in the Emperor's new clothes the public outcry is … ' hey, the System is naked … ' 
A tired and 'scale-up oriented' (disorientated) system … is desperate … having long run out of ideas … Is the above mentioned 'assorted combine' their knight in shining armour … their 'wish fulfillment'?
Corporate 'honchos', wannabes and also-rans, alumni of famed 'alma maters' raised on a staple of 'efficiency and accountability' … have identified this as the 'yawning chasm' in the Public Education System and have banded together for a 'second career option'.
Where their early careers were marked by ridiculously lavish profit at any cost, this time irrespective of the fact that they are dealing with 'the future of life as we know it .'  For corporate guys and gals loss is inevitable but mention lives 'is that even a variable?' could be the retort.
With the hustle and bustle, chintzy accouterments, glitzy stages, garish audio and video gimmicks, celebrities that usually accompany the collaboration and synergy efforts of the 'assorted combines' bureaucrats of every hue and rung, as if on cue, have begun to unabashedly 'applaud' the collaboration between Civil Society Organizations and the System lending to these combines a very convenient and much desired legitimacy! One cannot help but wonder if these cleverly crafted attempts are the last nails driven into the coffin meant to inter the public education system in India.
For the time being, the system has conveniently discovered a 'new pair of trousers 'to ward off a too virulent 'public outcry'.
And like most Indian mythical tales … they lived happily ever after…!!
Now that you are here...
From bottled water to oxygen cans, not even the basics are free in a market-driven world. Why then, do we take free and independent journalism for granted? We find ourselves at a time when more people like you, are reading and coming out in support of The New Leam's independent, in-depth and throughly issue based journalism than ever before. From grassroot stories and field-reports, to in-depth analysis of the pertinent political issues of our times, to news on gender, culture and educational issues- The New Leam has been dedicated to bringing out stories that speak out the soul of India and take you beyond the propaganda-filled corridors of mainstream journalism in India. We have made an important choice of keeping our journalism free of vested political interests, commercial funding and influence of partisan stakeholders, so that we can bring forward news and stories based on facts and provide a platform where readers can find information with integrity and a journalism premised on honesty.
Your support to The New Leam is your contribution towards giving a voice to the voiceless, going to the depths of issues that others shy away from and rigorously illuminating the flame of criticality and courage in dark times. We hope that you will come forward to support The New Leam today so that we can keep delivering quality-independent journalism to you and inform public opinion in the right direction. No matter how big or small your contribution may be, it is tremendously important. It takes only a moment, Support The New Leam now!