Kaya: Assam's First-ever Web Series on YouTube
09/08/2019
Assam is all geared up to make its debut into the world of web series with an engaging and intriguing story that is sure to entice its audience. The series would be broadcasted on YouTube.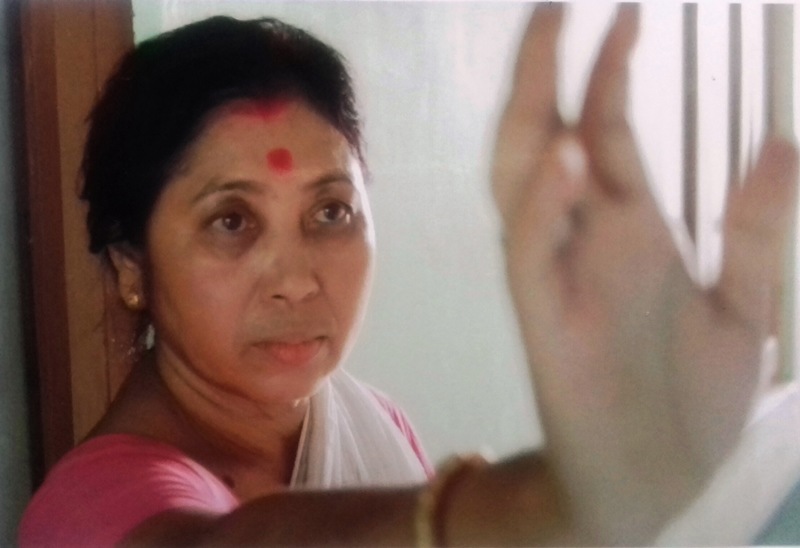 The web series genre, though still at its nascent stage, is creating a space for young, independent filmmakers to present their work in the digital medium. Now, Assam is all set to witness its first-ever web-series, which could well set a new trend. Titled 'Kaya', the serial, planned as a 100-episode series, will be shown on the popular video-sharing site – YouTube, in the last week of July.
A tale of mystery and horror, 'Kaya's story, script, dialogue and direction is by Surajit Hatimuria, who hails from Nazira in Sivasagar district. A number of episodes have already been shot in different locations of Nazira and Guwahati. If this web-series somehow hits it off with the viewers, it will open up more possibilities for emerging filmmakers to produce such shows in the future.
'Kaya' revolves around the stories of three friends, who live in a rented apartment, where they often find themselves clueless while trying to adjust themselves to their new surroundings. The unusual quietness that prevails all along is unnerving. The owner's household also comprises of a son and a daughter, but they scarcely ever talk or engage in any discussion. The secret love of the youths for the same girl in the house produces some humorous elements too, amidst the tension.
---
To retain our initiative towards free spirited and independent journalism we require your support |Pay Now
---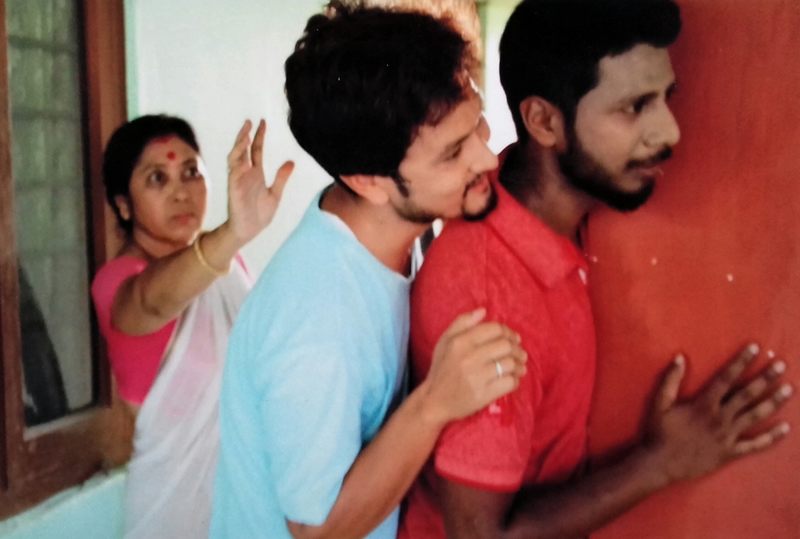 Finally, after mustering up courage, the three boys try to unravel the strange mysteries and secrets of the household on their own. The series, with its numerous incidents and sub-plots, looks quite promising, and is expected to create quite an impact on the viewers.
Apart from choreographing a number of music videos, including the songs of Bhrigu Kashyap, Kaya's director Surajit Hatimuria has directed some video films in the past. He has choreographed a song in the upcoming film – 'Jeevanor Batot', directed by Dhrubajyoti Mohan. A Hindi song choreographed by him – 'Yaad Aayenge', featuring the voices of Paritush Dutta and Sheikh Raisha Tabassum, became extremely popular not just in India, but also in Pakistan and Bangladesh.
Produced by Surajit Hatimuria under the banner of 'SH Entertainment', 'Kaya' stars Momi Changmai, Surajit Hatimuria, Putul Neog, Angshuman, Emon Neog, Deepika Barua, Ejaz Akram, Brajen, amongst other artistes. The camera work has been done by Diganta Handique, the music is by Deepanjal Mech, the editing has been done by Biman Barua and the make-up is by Sikha Hatimuria.
Now that you are here...
From bottled water to oxygen cans, not even the basics are free in a market-driven world. Why then, do we take free and independent journalism for granted? We find ourselves at a time when more people like you, are reading and coming out in support of The New Leam's independent, in-depth and throughly issue based journalism than ever before. From grassroot stories and field-reports, to in-depth analysis of the pertinent political issues of our times, to news on gender, culture and educational issues- The New Leam has been dedicated to bringing out stories that speak out the soul of India and take you beyond the propaganda-filled corridors of mainstream journalism in India. We have made an important choice of keeping our journalism free of vested political interests, commercial funding and influence of partisan stakeholders, so that we can bring forward news and stories based on facts and provide a platform where readers can find information with integrity and a journalism premised on honesty.
Your support to The New Leam is your contribution towards giving a voice to the voiceless, going to the depths of issues that others shy away from and rigorously illuminating the flame of criticality and courage in dark times. We hope that you will come forward to support The New Leam today so that we can keep delivering quality-independent journalism to you and inform public opinion in the right direction. No matter how big or small your contribution may be, it is tremendously important. It takes only a moment, Support The New Leam now!