NATGRID Access to Social Media Accounts: Safety or Breach of Privacy?
17/09/2019
NATGRID would require a complete surveillance over the social lives of internet users and access to their online data.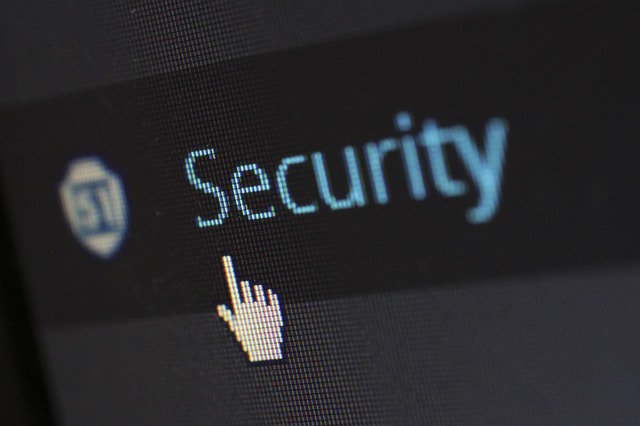 NATGRID is an ambitious counter terrorism programme, which utilises technologies like Big Data and analytics to study and analyse the huge amounts of data from various intelligence and enforcement agencies to help track suspected terrorists and prevent terrorist attacks.
A post Mumbai 26/11 attack measure, NATGRID aimed to mitigate a vital deficiency — lack of real time information, which was considered to be one of the major hurdles in detecting US terror suspect David Headley's movement across the country during his multiple visits between 2006 and 2009. NATGRID's data sources include records related to immigration entry and exit, banking and financial transactions and telecommunications. The agencies concerned include the Intelligence Bureau, local police and revenue and customs departments.
In 2016, Central government had proposed that the NATGRID will connect, in different phases, data providing organisations and users. Besides this, it were to develop a legal structure through which information can be accessed by the law enforcement agencies.
---
To retain our initiative towards free spirited and independent journalism we require your support |Pay Now
---
In the first phase, according to the 2016 proposal, 10 user agencies and 21 service providers were to be connected, while about 950 additional organisations were to be connected in later phases.
According to latest updates, the project now seeks to link social media accounts of people to the huge database of records as well.
The 10 central agencies including, among others, Intelligence Bureau (IB), Research and Analysis Wing (R&AW) will have access to the data on a secured platform. Home Minister Amit Shah, in a high-level meeting, reviewed the progress of NATGRID project recently.
The project which aims to solve the issue of "entity resolution" through artificial intelligence has been failing to take off even after 11 years of its initial launch in 2009 when P Chidambaram was the Home Minister.
The project had initially started in 2009 with a budget of ₹2,800 crore. Later in 2011, it had also received a clearance for a budget of Rs 3,400 crore from the Cabinet Committee on Security (CCS). However, after the exit of P Chidambaram as Home Minister in July 2012, the execution of the project slowed down.The project has ,since then, gathered pace in 2016, when the NDA government had appointed an IB officer Ashok Patnaik as its Chief Executive Officer (CEO). The NATGRID is now headed by IAS officer Ashish Gupta.
The NATGRID proposal has been receiving resistance from the intelligence agencies, whose officials fear that linking the social media accounts to sensitive government data could expose the system to "trojan attacks." Also, while the government says it will help in analysing any terror plans and take immediate action against it,  activists claim that it will cause a breach of privacy for users.
Now that you are here...
From bottled water to oxygen cans, not even the basics are free in a market-driven world. Why then, do we take free and independent journalism for granted? We find ourselves at a time when more people like you, are reading and coming out in support of The New Leam's independent, in-depth and throughly issue based journalism than ever before. From grassroot stories and field-reports, to in-depth analysis of the pertinent political issues of our times, to news on gender, culture and educational issues- The New Leam has been dedicated to bringing out stories that speak out the soul of India and take you beyond the propaganda-filled corridors of mainstream journalism in India. We have made an important choice of keeping our journalism free of vested political interests, commercial funding and influence of partisan stakeholders, so that we can bring forward news and stories based on facts and provide a platform where readers can find information with integrity and a journalism premised on honesty.
Your support to The New Leam is your contribution towards giving a voice to the voiceless, going to the depths of issues that others shy away from and rigorously illuminating the flame of criticality and courage in dark times. We hope that you will come forward to support The New Leam today so that we can keep delivering quality-independent journalism to you and inform public opinion in the right direction. No matter how big or small your contribution may be, it is tremendously important. It takes only a moment, Support The New Leam now!