Open Defecation Free India: A Distant Reality
03/10/2019
Can a country that killed two Dalit children for defecating in the open, really be ODF?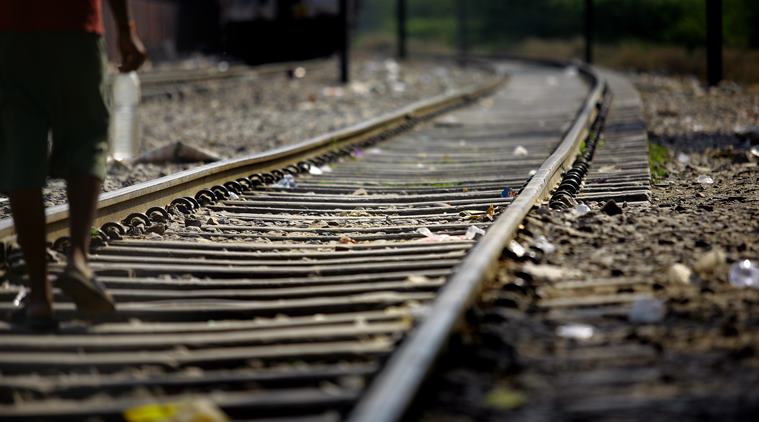 Is India really open defecation free?
On Gandhi's 150th birth anniversary, India is all set to be declared open defecation free by Prime Minster Narendra Modi. PM Narendra Modi had announced the Swachh Bharat Mission in 2014 and stressed that like Mahatma Gandhi he too wanted to make India clean and pursue his countrymen to take part in the endeavour.
Providing toilets to rural households across the country was at the helm of priorities of the mission. According to government statistics, sanitation coverage in rural India grew from 38.7% in 2014 to 98% in 2019.
---
To retain our initiative towards free spirited and independent journalism we require your support |Pay Now
---
The government records also show that 27 states, 601 districts, 5,934 blocks, 2,46,116 gram panchayats and 5,50,151 villages in India have been declared Open defecation free much before October 2,2019.
But is India really free of Open defecation?
The government statistics may hurriedly emphasise that India is Open defecation free and that all the targets of the Swacch Bharat Mission have been successfully met, however it is important for us to penetrate deeper and begin asking some uncomfortable questions.
It was only last week when two Dalit children were beaten to death in Madhya Pradesh because they were defecating in the open.
It is interesting to note that the village in Madhya Pradesh where these little children were killed as they were defecating in the open is among those that have been declared Open defecation free according to the Swacch Bharat Mission's database.
Many Dalit families in the village have no access to toilets irrespective of the claims of the government.
Moreover, just a couple of weeks ago a story from Uttar Pradesh's Rae Bareilli jolted the nation when the news of a woman being murdered for defecating in the open came into limelight.
If these two instances hold any importance for the nation as a collective then they must compel us to ask whether India really is Open defecation free?
What we cannot deny is the fact that the scale of the work under the Swacch Bharat Mission was immense and the Swacch Bharat Mission has achieved much more than most previous schemes that attempted at such a goal.
However what cannot be denied is the fact that the government's claims  about the total non-existence of Open defecation in India need to be constantly challenged. There certainly is immense possibility for the impact of the mission to penetrate deeply and take into its ambit many untouched habitations.
Now that you are here...
From bottled water to oxygen cans, not even the basics are free in a market-driven world. Why then, do we take free and independent journalism for granted? We find ourselves at a time when more people like you, are reading and coming out in support of The New Leam's independent, in-depth and throughly issue based journalism than ever before. From grassroot stories and field-reports, to in-depth analysis of the pertinent political issues of our times, to news on gender, culture and educational issues- The New Leam has been dedicated to bringing out stories that speak out the soul of India and take you beyond the propaganda-filled corridors of mainstream journalism in India. We have made an important choice of keeping our journalism free of vested political interests, commercial funding and influence of partisan stakeholders, so that we can bring forward news and stories based on facts and provide a platform where readers can find information with integrity and a journalism premised on honesty.
Your support to The New Leam is your contribution towards giving a voice to the voiceless, going to the depths of issues that others shy away from and rigorously illuminating the flame of criticality and courage in dark times. We hope that you will come forward to support The New Leam today so that we can keep delivering quality-independent journalism to you and inform public opinion in the right direction. No matter how big or small your contribution may be, it is tremendously important. It takes only a moment, Support The New Leam now!