Climate Change has Much to do with Bihar Politics: CM Nitish Kumar Undertakes Yatra
06/12/2019
Ahead of assembly polls, Bihar CM Nitish Kumar begins yatra "Jal, Jeevan,Haryali"against climate change.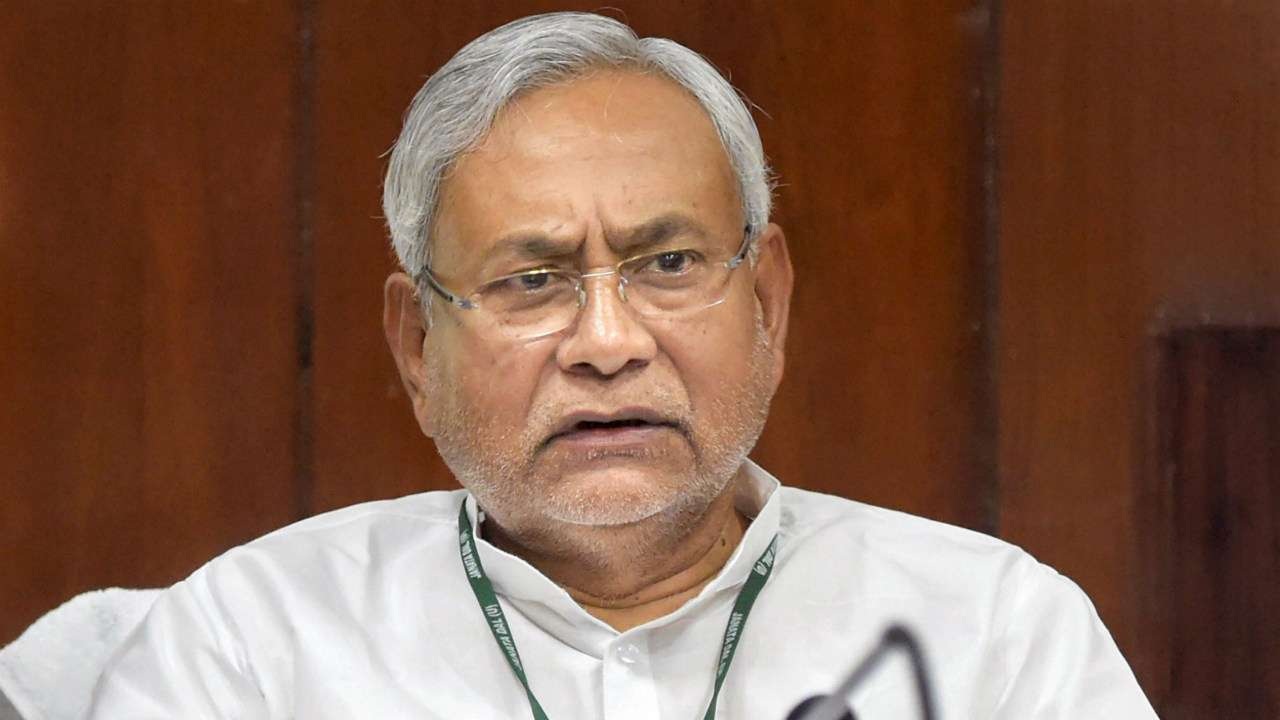 "Jal, Jeevan,Haryali", yes that's the name of Nitish Kumar's new rally across the various districts of Bihar to make people more aware of climate change and the resultant issues that are an intrinsic part of our political lives. It is about ten months from now that the assembly elections in Bihar will unfold and amidst all the political calculations and intense preparations, CM Nitish Kumar us embarking on a 'yatra', 'Jal, Jeevan, Haryali'.
This creative new campaign by the Bihar chief minister is targeted at highlighting issues of water, life and the ecology in the context of climate change. This rally is going to allow the chief Minster to travel to important places in Bihar and talk to people about how climate change is an important issue in their lives and how they should learn to become more vigilant about how they use ecological resources. Nitish Kumar hit the roads on Tuesday for the yatra. While the yatra is primarily about climate change and the environment, it is also being seen by political analysts as a yatra that would help Nitish rejuvenate his political image and give fresh new life to his popularity among the people. This may be a new way to boost Nitish Kumar's image especially in the aftermath of the terribly devastating floods that submerged Patna in September-end.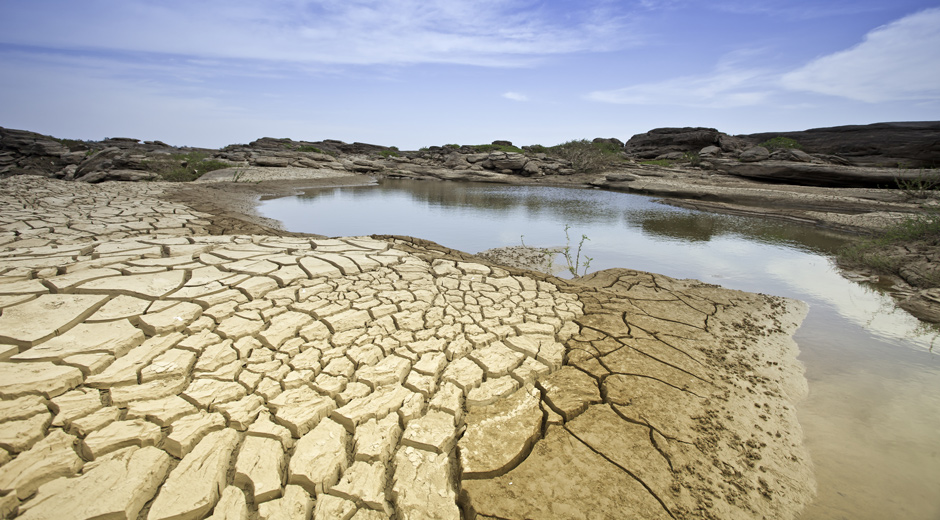 ---
To retain our initiative towards free spirited and independent journalism we require your support |Pay Now
---
It is to be acknowledged that this is not the first time that Nitish is undertaking a political yatra that is issue based, back in 2005 he had undertaken a Nyay Yatra to protest the dissolution of a fractured Bihar assembly.
He is known to have a tendency to undertake such yatras to set the political agenda.
The CM has gone on various yatras to promise development, protest against dowry, for the preservation of Bihar's heritage and on several such issue that would help him revive his political image.
His latest rally is seen as one such attempt to revamp his political image after the September floods and give him an opportunity to interact with his voters at a fresh new level.
The rally would focus on combating climate change and generating awareness about how forests lands, water and the larger ecology ought to be utilised vigilantly in order to save the environment.
As part of the yatra, Nitish Kumar has selected 37 districts of Bihar to ensure changes in crop patters such as alternatives to paddy that heavily depend on the rains.
He wants to promote farming that is more attuned to the reality of climate change.
He is also going to launch efforts to rejuvenate water resources such as ponds, tube-wells and small streams so that farmers will be less dependent on the rains.
Nitish is also to promote afforestation and micro irrigation. All the four agricultural institutes in Bihar have been made part of the yatra.
The drive had been conceptualised after all the members of the party met and unanimously decided that such a rally would hold immense significance in combating climate change at the state level.
The entire 'yatra' which the chief minister will undertake will enable him to traverse the length and breadth of the state and is expected to end by January 19, following which a human change will be formed.
This human change will showcase the government run initiatives such as the ban on the sale and consumption of alcohol, drives against dowry and child marriage etc.
It would be interesting to see whether the climate change yatra undertaken by Bihar CM Nitish Kumar would just be a political propaganda ahead of the state's assembly elections or whether his government is really passionate about dealing with issues pertaining to climate change in Bihar.
Now that you are here...
From bottled water to oxygen cans, not even the basics are free in a market-driven world. Why then, do we take free and independent journalism for granted? We find ourselves at a time when more people like you, are reading and coming out in support of The New Leam's independent, in-depth and throughly issue based journalism than ever before. From grassroot stories and field-reports, to in-depth analysis of the pertinent political issues of our times, to news on gender, culture and educational issues- The New Leam has been dedicated to bringing out stories that speak out the soul of India and take you beyond the propaganda-filled corridors of mainstream journalism in India. We have made an important choice of keeping our journalism free of vested political interests, commercial funding and influence of partisan stakeholders, so that we can bring forward news and stories based on facts and provide a platform where readers can find information with integrity and a journalism premised on honesty.
Your support to The New Leam is your contribution towards giving a voice to the voiceless, going to the depths of issues that others shy away from and rigorously illuminating the flame of criticality and courage in dark times. We hope that you will come forward to support The New Leam today so that we can keep delivering quality-independent journalism to you and inform public opinion in the right direction. No matter how big or small your contribution may be, it is tremendously important. It takes only a moment, Support The New Leam now!