Detained Omar Abdullah's Greyish-White Beard Creates Online Stir
25/01/2020
An unverified image of worn out and bearded Omar Abdullah has emerged online, people and politicians have reacted to it.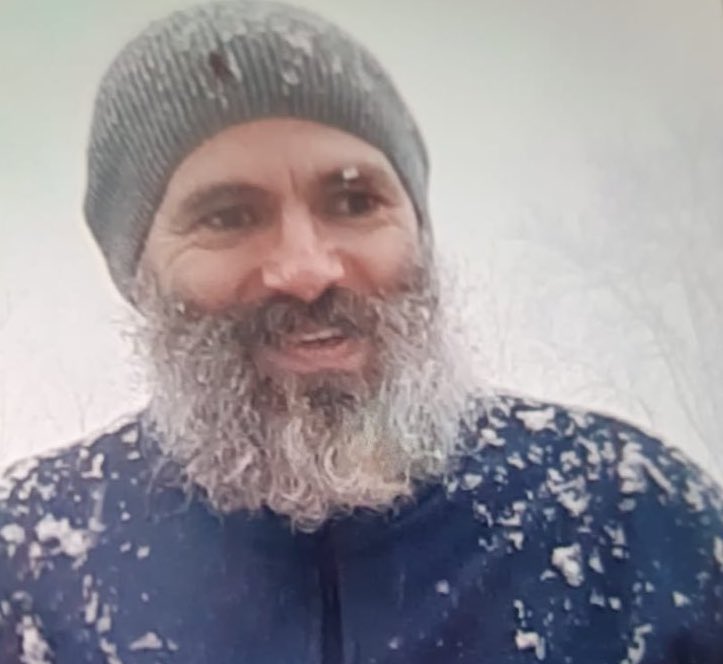 Only hours have passed since an unverified image of former chief minister of Jammu and Kashmir Omar Abdullah emerged on social media. In this image, the former CM Omar Abdullah is seen sporting a greyish-white beard and looking relatively worn out. Ever since the image has surfaced on social media it is being widely circulated by people and has been gathering a large number of very interesting reactions from people. 
Among those who reacted to the image were eminent political personalities. One among them was West Bengal chief minster Mamata Banerjee. She expressed shock and called Omar Abdullah's picture shocking and unfortunate. She also went ahead and shared the photo on social media and said, "I could not recognise Omar in this picture. I am feeling sad. Unfortunate that this is happening in our democratic country. When will this end?"
On January 15, the former chief minister was shifted to a house near his official residence, 162 days after he was taken into custody following the abrogation of Article 370 in the Valley.Omar Abdullah had been taken into custody along with other eminent leaders of the state such as his father Farooq Abdullah and former CM Mehbooba Mufti. Omar is among the hundreds of political leaders, social activists and lawyers who had been detained after the Centre decided to abrogate Article 370 in the erstwhile state of Jammu and Kashmir and bifurcated it into two union territories. 
---
To retain our initiative towards free spirited and independent journalism we require your support |Pay Now
---
These political leaders were detained under section 107 of the Code of Criminal Procedure which allows authorities and an executive magistrate to put any person under preventive custody for a period of six months if he/she has the information that the person is likely to commit a breach of peace within the territory and disturb the tranquility.
Now that you are here...
From bottled water to oxygen cans, not even the basics are free in a market-driven world. Why then, do we take free and independent journalism for granted? We find ourselves at a time when more people like you, are reading and coming out in support of The New Leam's independent, in-depth and throughly issue based journalism than ever before. From grassroot stories and field-reports, to in-depth analysis of the pertinent political issues of our times, to news on gender, culture and educational issues- The New Leam has been dedicated to bringing out stories that speak out the soul of India and take you beyond the propaganda-filled corridors of mainstream journalism in India. We have made an important choice of keeping our journalism free of vested political interests, commercial funding and influence of partisan stakeholders, so that we can bring forward news and stories based on facts and provide a platform where readers can find information with integrity and a journalism premised on honesty.
Your support to The New Leam is your contribution towards giving a voice to the voiceless, going to the depths of issues that others shy away from and rigorously illuminating the flame of criticality and courage in dark times. We hope that you will come forward to support The New Leam today so that we can keep delivering quality-independent journalism to you and inform public opinion in the right direction. No matter how big or small your contribution may be, it is tremendously important. It takes only a moment, Support The New Leam now!