Customers Panic As RBI Restricts Bengaluru Co-Op Bank's Operations
15/01/2020
Most of the depositors of the bank were senior citizens and claimed that they had put their money in the bank as it provided an additional 1% interest.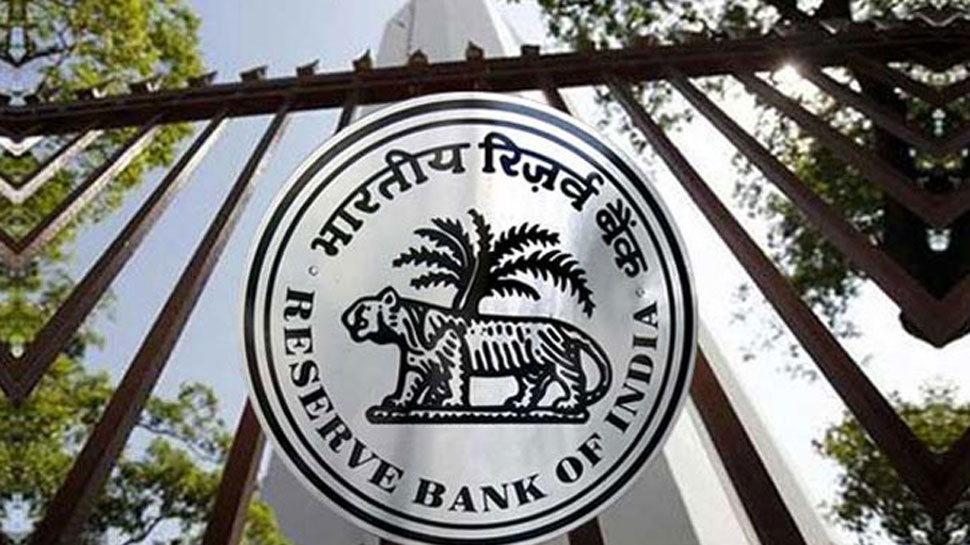 Only months after the Punjab and Maharashtra Co-operative (PMC) Bank crisis, another banking sector crisis has unfolded in Bengaluru. In a bid to resolve NPAs, the RBI imposed a withdrawal limit of Rs 35,000 from the Co-operative bank called Sri Gururaghavendra Sahakara Bank Niyamita causing an anxiety-wave among its customers. The depositors of the bank later lined up before the urban co-op bank in Basavanagudi, Bengaluru and demanded answers from the bank's management.
Thousands of angry depositors crowded an auditorium in Bengaluru on Monday to seek clarification on the safety of their deposits. The bank had invited them to assemble there for a briefing.
Speaking to the media, bank president K. Ramakrishna said that RBI officials would sort out the problem soon and every customer would get his/her money back and the cap will be removed.
---
To retain our initiative towards free spirited and independent journalism we require your support |Pay Now
---
A few days ago, an RBI notice held that the urban cooperative bank was being barred from all operations – granting new loans, making investments or accepting new deposits. The notice also said that only withdrawals up to Rs 35,000 from any account would be allowed.
According to a report in The Hindu, the notice said that restrictions would continue "till its financial position improves". "These directions shall remain in force for a period of six months from the close of business of January 10 and are subject to review," the notification from the RBI said.The central bank has, however, said it has not cancelled the bank's licence.
Most of the depositors of the bank were senior citizens and claimed that they had put their money in the bank as it provided an additional one per cent interest.
A meeting called by the bank on Monday was abruptly postponed to January 19. "We are since morning but haven't heard from the management yet. They were supposed to address us on Monday, but they postponed the meeting. I just hope we are able to get our money back," one of the depositors told News18.
Bank officials have maintained that depositors' money was 100% safe and are expected to hold a meeting with depositors on January 19.
Several depositors also likened their plight to that of the PMC bank crisis.
Bank president Ramakrishna said the bank had stability and that there was no reason for depositors to panic. Stating that RBI attributed the restrictions to the rise in non-performing assets, he said, "NPA during last March was 0.50%, but as they have taken the numbers of the last eight years, there is some confusion. The restrictions are not permanent. It is temporary in the interest of the depositors and the bank… The bank's licence has not been cancelled," he said.
Bangalore South MP Tejasvi Surya tried to assuage depositors' fears in a series of tweets and said that he was in touch with finance minister Nirmala Sitharaman.
"I want to assure all depositors of Sri Guru Raghavendra Co-operative Bank to not panic. Hon'ble Finance Minister Smt. @nsitharaman is appraised of matter & is personally monitoring the issue. She has assured Govt will protect interests of depositors. Grateful for her concern," Mr Surya tweeted on Monday.
Now that you are here...
From bottled water to oxygen cans, not even the basics are free in a market-driven world. Why then, do we take free and independent journalism for granted? We find ourselves at a time when more people like you, are reading and coming out in support of The New Leam's independent, in-depth and throughly issue based journalism than ever before. From grassroot stories and field-reports, to in-depth analysis of the pertinent political issues of our times, to news on gender, culture and educational issues- The New Leam has been dedicated to bringing out stories that speak out the soul of India and take you beyond the propaganda-filled corridors of mainstream journalism in India. We have made an important choice of keeping our journalism free of vested political interests, commercial funding and influence of partisan stakeholders, so that we can bring forward news and stories based on facts and provide a platform where readers can find information with integrity and a journalism premised on honesty.
Your support to The New Leam is your contribution towards giving a voice to the voiceless, going to the depths of issues that others shy away from and rigorously illuminating the flame of criticality and courage in dark times. We hope that you will come forward to support The New Leam today so that we can keep delivering quality-independent journalism to you and inform public opinion in the right direction. No matter how big or small your contribution may be, it is tremendously important. It takes only a moment, Support The New Leam now!