Important Issues We Missed Debating this Election Season Amidst Allegations, Abuse and Verbal Spats
07/02/2020
In the run up to the Delhi elections, we have seen all kinds of allegations and verbal spats but amidst this high decibel political blame game, we ironically missed out on a serious engagement with issues related to Delhi that hold critical importance.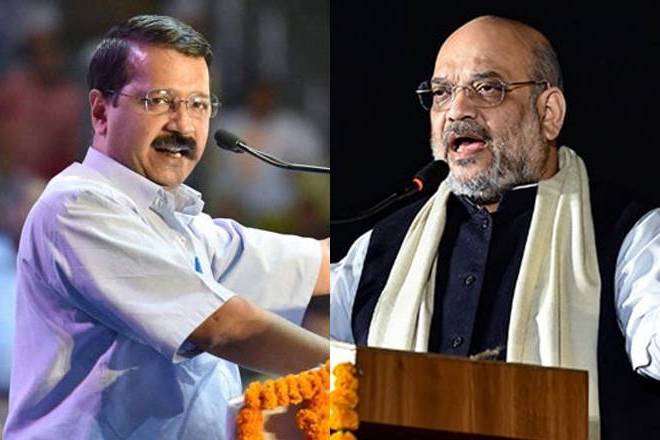 We witnessed verbal abuse, blaming and counter-blaming, hurling of allegations and an endless mirky political blame game amongst the contenders, but what we missed was an exhaustive and informed debate on issues that are really important for the residents of Delhi.
On the one hand, is the AAP which has put forward an over-confident face before the voters and seems too sure of its sustained work in critical domains like education, sanitation and healthcare for the residents of Delhi. It is sure enough of its victory and seems intoxicated with its own achievements and success story. 
The BJP on the other hand continues to play the nationalism and patriotism cards and has often engaged in communalisation of political events especially in the light of anti-CAA protests going on in Delhi's Shaheen Bagh. From alleging the AAP of terrorism and an anti-national conspiracy to holding it responsible for feeding "biryani" to those protesting at Shaheen Bagh to blaming the Congress yet again for everything beginning from a declining economy to dividing the country on communal lines- the BJP too has left no stone unturned to make its voice clearly heard. The Congress too is floating on the election scene but with much less strength and far lesser presence when compared to its other two primary contenders.
---
To retain our initiative towards free spirited and independent journalism we require your support |Pay Now
---
In the last five years the work done by the AAP government towards the revival and renovation of both infrastructural as well as educational quality in government run schools, equipping and regularising free of cost medical care in state funded hospitals and a series of other interventions have allowed the party to leave a mark on the public imagery. However, there are many other important but neglected issues that no party has paid attention to or worked for.
 It is ironic that in a democratic country like India, elections have become high decibel/aggressive and cut-throat competitions for the assertion of political power but we often tend to miss out on the core of democratic values that is composed of exhaustive, informed and engaging debates.  We spoke to several residents of Delhi to know what according to them were the issues that were not discussed enough or not discussed at all by the political parties despite their relevance for the contemporary times. Here are some of them-
In the last few years, Delhi has become one of the most polluted cities in the world. The major causes of heightened pollution in Delhi include industries, manufacturing units, widespread usage of plastic, water based pollution due to improper channelisation of medical/industrial sewage and an uncontrolled increase in the number of personal vehicles among a host of other issues. The government took a few steps to deal with the problem such as the introduction of the 'Odd-Even Formula', installation of air purifiers at different locations of the city but failed to take some serious measures on the matter. 
A report by  Ministry of Earth Sciences published in October 2018 shows that  Delhi had almost 41% vehicular emissions, 21.5% dust related pollution and 18% could be attributed to industries. To decrease the level of pollution the government took few steps like the odd-even formula for vehicles, installation of air purifiers and even stopped construction work for few days in the city. 
Is it really a permanent solution? Is the Delhi government unable to come up with a concrete workable plan that really finds a permanent solution to the growing pollution crisis?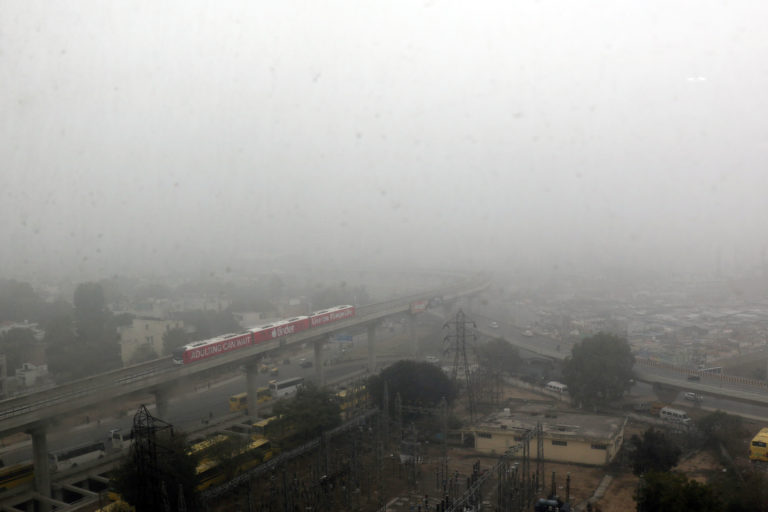 Women's safety
India's capital is ranked amongst the most unsafe places for women. Women's safety remains a major area of concern that any government that comes to power in Delhi would have to grapple with. Cases of sexual assault, rape, harassment and eve-teasing are rampant in Delhi and this clearly shows how unsafe and inhospitable Delhi is for its women. While installation of special safety helplines, PCR vans, female squads, CCTV cameras in public places have been some of the steps taken by the government. However, Delhi continues to be one of the most unsafe places for women on the planet.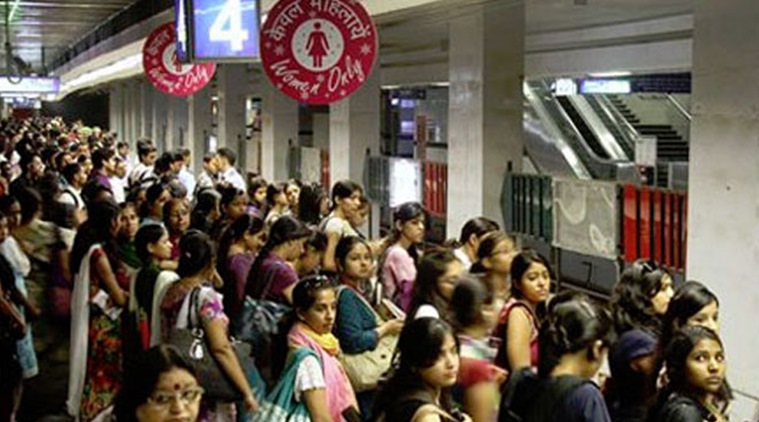 Basic facilities for Delhi Citizens
The number of cars has drastically grown and parking spaces are very less. It is difficult to walk on the footpaths/pedestrian ways because vehicles are often parked on them in the absence of alternate parking space. There is no place for citizens to walk comfortably or without the fear of being vulnerable to accidents. It is very difficult to walk on the streets of the city. Moreover there are no facilities for disabled persons or assistance for them on the streets. Elderly and disabled people find it really difficult to travel using public transport. What is the government doing to ensure the ease of the citizens?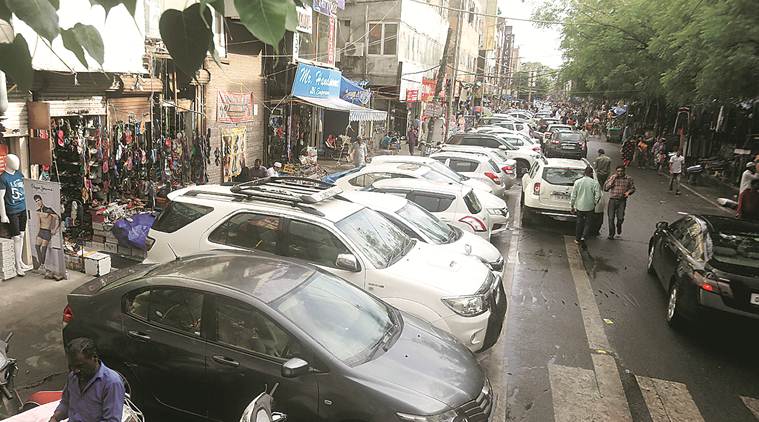 Public Transport
Public transport and its strengthening can alone provide a feasible and sustained solution to the challenge of growing pollution in the city. Can the government not put a restriction on the usage of private transportation while making public transport affordable, accountable and infra-structurally sound?
Safety in Unplanned  Localities
In  the last few months, there were a number of fire incidents that have taken place and a large number of innocent people have lost their lives in these accidents. On 8th December 2019, a fire incident took place where 49 workers were burnt alive  and 59 others were injured in the early hours of morning at Delhi's Anaj Mandi. Recently similar incident took place in Delhi's Kirari area, killing at least nine people including three children. In many cases the fire, ambulance and rescue team finds it difficult to reach at the location of the accident due to narrow lanes and congestion. These issues can't be ignored for a long time. This needs a permanent solution by the Delhi government. Instead of making  allegations and creating a low level debate, the government should make changes in such localities and ensure that safety measures are installed to prevent accidents in future.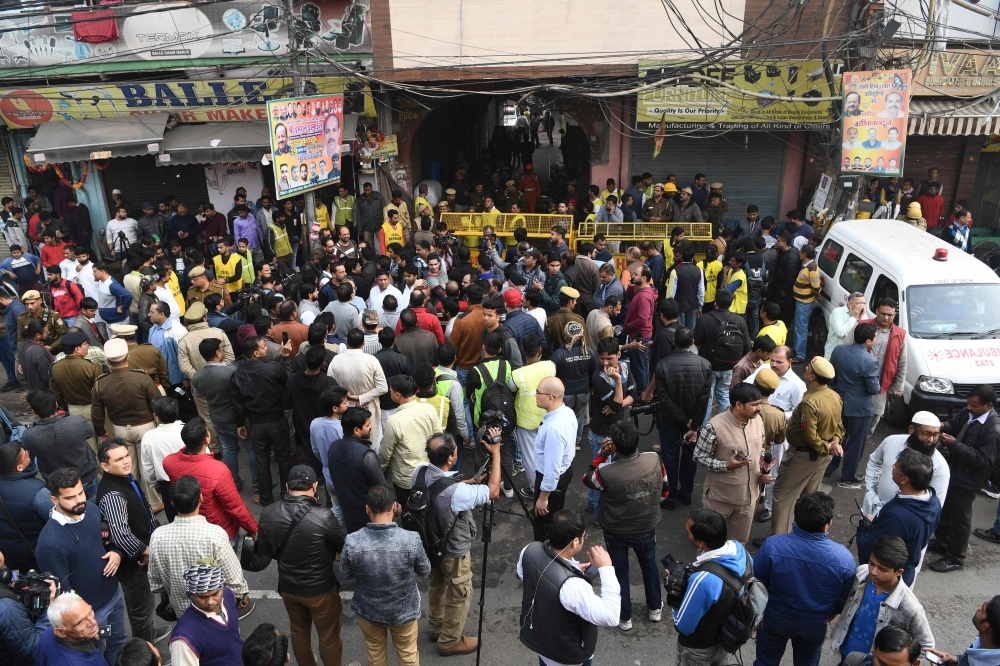 Now that you are here...
From bottled water to oxygen cans, not even the basics are free in a market-driven world. Why then, do we take free and independent journalism for granted? We find ourselves at a time when more people like you, are reading and coming out in support of The New Leam's independent, in-depth and throughly issue based journalism than ever before. From grassroot stories and field-reports, to in-depth analysis of the pertinent political issues of our times, to news on gender, culture and educational issues- The New Leam has been dedicated to bringing out stories that speak out the soul of India and take you beyond the propaganda-filled corridors of mainstream journalism in India. We have made an important choice of keeping our journalism free of vested political interests, commercial funding and influence of partisan stakeholders, so that we can bring forward news and stories based on facts and provide a platform where readers can find information with integrity and a journalism premised on honesty.
Your support to The New Leam is your contribution towards giving a voice to the voiceless, going to the depths of issues that others shy away from and rigorously illuminating the flame of criticality and courage in dark times. We hope that you will come forward to support The New Leam today so that we can keep delivering quality-independent journalism to you and inform public opinion in the right direction. No matter how big or small your contribution may be, it is tremendously important. It takes only a moment, Support The New Leam now!