Demystifying the Corona Pandemic
21/03/2020
Covid-19 has been taking a toll on human life. It is at this time that one begins to take note of the limitations of science and strive for humility and empathy.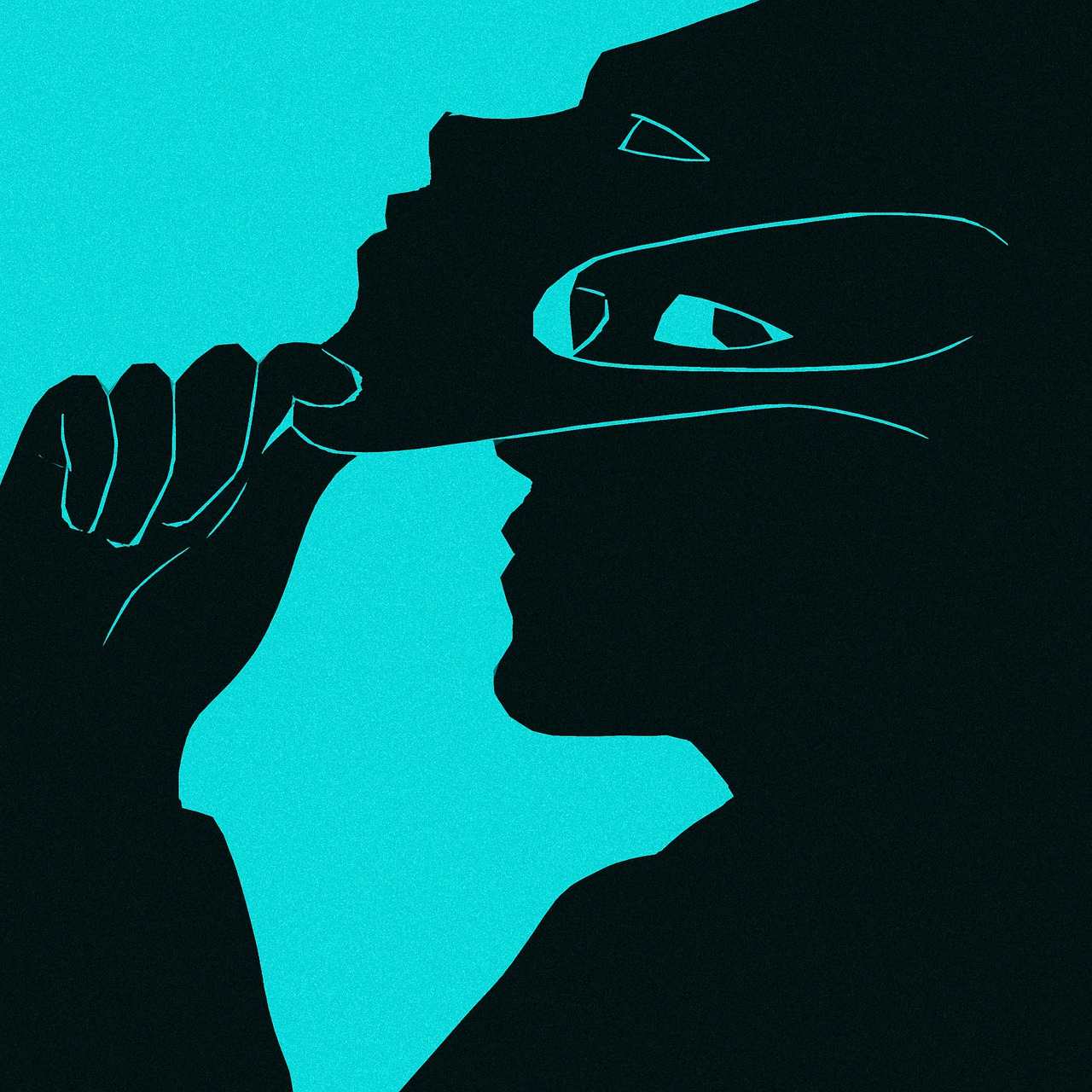 Perhaps for the first time, we are constrained to practice a different form of segregation; which is not dictated by caste norms, as G.S.Ghurye would argue; which is not governed on the basis of the notions of relative purity and relative impurity in the ritual sense of the term as Louis Dumont would opine. Yes. This is a kind of segregation that transcends all hierarchies. True. It's for the first time in the history of mankind that segregation in the social sphere is governed by non-social norms. Today, medical notions dictate the kind of segregations that individuals ought to follow. And yes. Non-conformity in such matters may take a toll on one's life.
A couple of days ago, a strange line came in Whatsapp which read, Divided we stand, united we fall. Thanks to the spread of the Corona Virus (COVID-19). As a preventive measure to counter the spread of Corona, we are asked to aggressively maintain social distance in all possible manner: one must avoid physical proximity with others at least not within one and a half meters; one must refrain from using public transports of all kinds as far as possible. The route to stay safe lies in refraining from inter-dining/ social and commensal intercourse/public gatherings etc. It is increasingly believed that items like hand sanitizers and masks carry the potential to offer protection against imminent death.
On the other hand, Corona has been taking a toll on human life continually: the number of deaths across the globe is rising fast. For a moment, one feels the limitations of science including medical science to check the life-threatening virus. Armed with all technology and latest attainments in its domain, science has not yet succeeded in finding a finite panacea to the deadly virus/ disease. To state the obvious, the most scientifically advanced countries are the worst victims of the virus. China, Italy, Spain are just the tip of the iceberg. That is, the loss of human life is more among developed countries than in the underdeveloped/ developing countries. We are yet to invent a vaccine to treat the victim. Whether it is from the bats or from snakes, its genesis is yet to be ascertained. There is constant chaos in the scientific community across the globe on this point and regarding its panacea.
---
To retain our initiative towards free spirited and independent journalism we require your support |Pay Now
---
There is nation-wide awareness campaign through Whatsapp/ phone call/ text message regarding the causes of infection, consequences and remedial measures of the virus. There is no point in reiterating the same.  We are told, this disease aggravated in China and in other countries. The virus is getting transferred through human medium. It came to India primarily through people who entered India by airways. Sufficient clinical steps could have been taken in all airports to detain and put all passengers under medical surveillance for fifteen days to check the menace in a more forceful manner.
The situation prevailing in the country is no less than a national emergency. The Government of Odisha treats it as a state disaster. All educational institutions in the state of Odisha are closed; examinations postponed; public places such as malls, cinema halls, parks, etc are closed. It comes as an effective measure as the state learnt from the experience of developed countries wherein people took a casual approach to such initiatives and indulged in merry-making/ social gatherings in public places due to which the infection rose in geometric progression in one day. People have been advised not to move out. It's almost a holiday time for all. We are continually told to stay indoors. The public sphere is almost a taboo for everyone. In utter fear of getting infected, everyone avoids every other one and stays indoors as far as possible. On the contrary, staying indoor comes with severe costs. One, staying at home with continual fear psychosis is far more damaging than any other critical disease. Two, compulsive confinement to four walls of one's house amounts to a different form of imprisonment which tends to impinge upon one's psyche.
True. A collective tragedy of this kind requires collective precaution and collective will. Of course, no government on its own can do away with the menace without mass support. It requires mass mobilization, mass awakening and mass precautionary measures. While saying so, the following initiatives by the government could have yielded better results. One, on an emergency basis, make-shift  Corona treating hospitals could have been installed in all major airports in the country for checking and destroying possible infections in the airport premises itself. This could have sorted out the tragedy in a much simpler way. Rhetorics must be accompanied by and substantiated with realistic measures. Along with verbal/ written guidelines, free home delivery of items such as masks and hand sanitizers should have been done. That could have come as a concrete measure to reach out to people at the grassroots level.
Dr.Bikram Keshari Mishra is Reader & Head/Department of Sociology/Ravenshaw University/Cuttack/Odisha.
Now that you are here...
From bottled water to oxygen cans, not even the basics are free in a market-driven world. Why then, do we take free and independent journalism for granted? We find ourselves at a time when more people like you, are reading and coming out in support of The New Leam's independent, in-depth and throughly issue based journalism than ever before. From grassroot stories and field-reports, to in-depth analysis of the pertinent political issues of our times, to news on gender, culture and educational issues- The New Leam has been dedicated to bringing out stories that speak out the soul of India and take you beyond the propaganda-filled corridors of mainstream journalism in India. We have made an important choice of keeping our journalism free of vested political interests, commercial funding and influence of partisan stakeholders, so that we can bring forward news and stories based on facts and provide a platform where readers can find information with integrity and a journalism premised on honesty.
Your support to The New Leam is your contribution towards giving a voice to the voiceless, going to the depths of issues that others shy away from and rigorously illuminating the flame of criticality and courage in dark times. We hope that you will come forward to support The New Leam today so that we can keep delivering quality-independent journalism to you and inform public opinion in the right direction. No matter how big or small your contribution may be, it is tremendously important. It takes only a moment, Support The New Leam now!