Omar Abdullah Released After Eight Months in Detention
25/03/2020
Former chief minister of Jammu and Kashmir Omar Abdullah has been detained after 8 months under detention.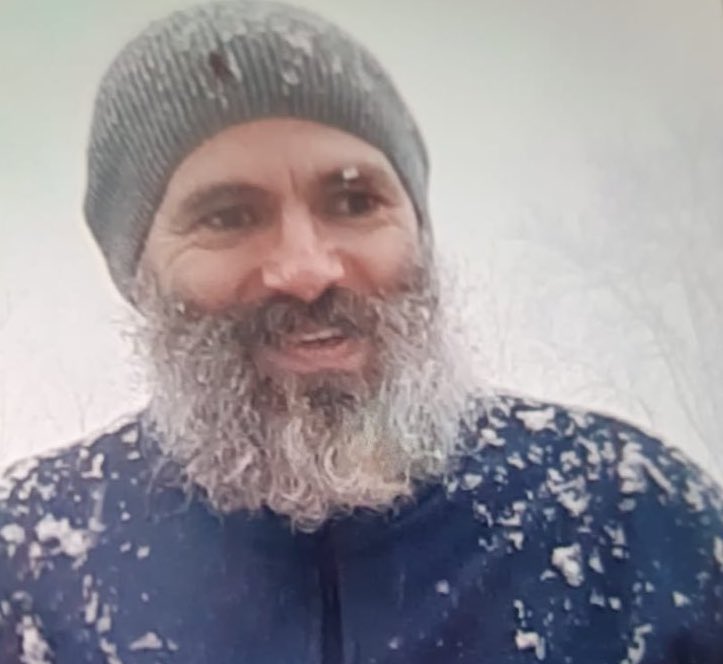 The former chief minister of Kashmir and National Conference leader Jammu and Kashmir has been released from detention today, the administration has revoked his arrest under the Public Safety Act.
Omar Abdullah had spent about eight months in custody since the government revoked the special status of Jammu and Kashmir on August 5,2019. He had initially been detained under preventive cutely but after that the PSA was slapped on him on February 5,2020.
After being released, Omar Abdullah said that its a "very different"that he had stepped into after his detention and a lot had changed ever since. He had been detained at the Hari Niwas. After being released he said that other detained leaders such as Mehbooba Mufti too must be freed. He also appealed that 3G and 4G should be restored in Kashmir.
---
To retain our initiative towards free spirited and independent journalism we require your support |Pay Now
---
He also urged people to break the cycle of coronavirus and recommended all the people to listen to the orders of the government.  Omar Abdullah's father and former chief minister, Farooq Abdullah was also detained under the PSA and was released 0n 13th of March. 
After being released from detention, he asked the Centre and the administration of Jammu and Kashmir to make sure that all the detained political leaders and workers are released. 
The former chief minister of Jammu and Kashmir Mehbooba Mufti still continues to be detained under the PSA.
Now that you are here...
From bottled water to oxygen cans, not even the basics are free in a market-driven world. Why then, do we take free and independent journalism for granted? We find ourselves at a time when more people like you, are reading and coming out in support of The New Leam's independent, in-depth and throughly issue based journalism than ever before. From grassroot stories and field-reports, to in-depth analysis of the pertinent political issues of our times, to news on gender, culture and educational issues- The New Leam has been dedicated to bringing out stories that speak out the soul of India and take you beyond the propaganda-filled corridors of mainstream journalism in India. We have made an important choice of keeping our journalism free of vested political interests, commercial funding and influence of partisan stakeholders, so that we can bring forward news and stories based on facts and provide a platform where readers can find information with integrity and a journalism premised on honesty.
Your support to The New Leam is your contribution towards giving a voice to the voiceless, going to the depths of issues that others shy away from and rigorously illuminating the flame of criticality and courage in dark times. We hope that you will come forward to support The New Leam today so that we can keep delivering quality-independent journalism to you and inform public opinion in the right direction. No matter how big or small your contribution may be, it is tremendously important. It takes only a moment, Support The New Leam now!