Syrian Underground Newspaper Enab Baldi Foretells the Story of Courage
07/03/2020
Kholoud Waleed is a well-known Syrian journalist and one of the founders of the underground Syrian newspapers named Enab Baladi. The journalism of courage that she carried out with her team has also won her many prestigious awards.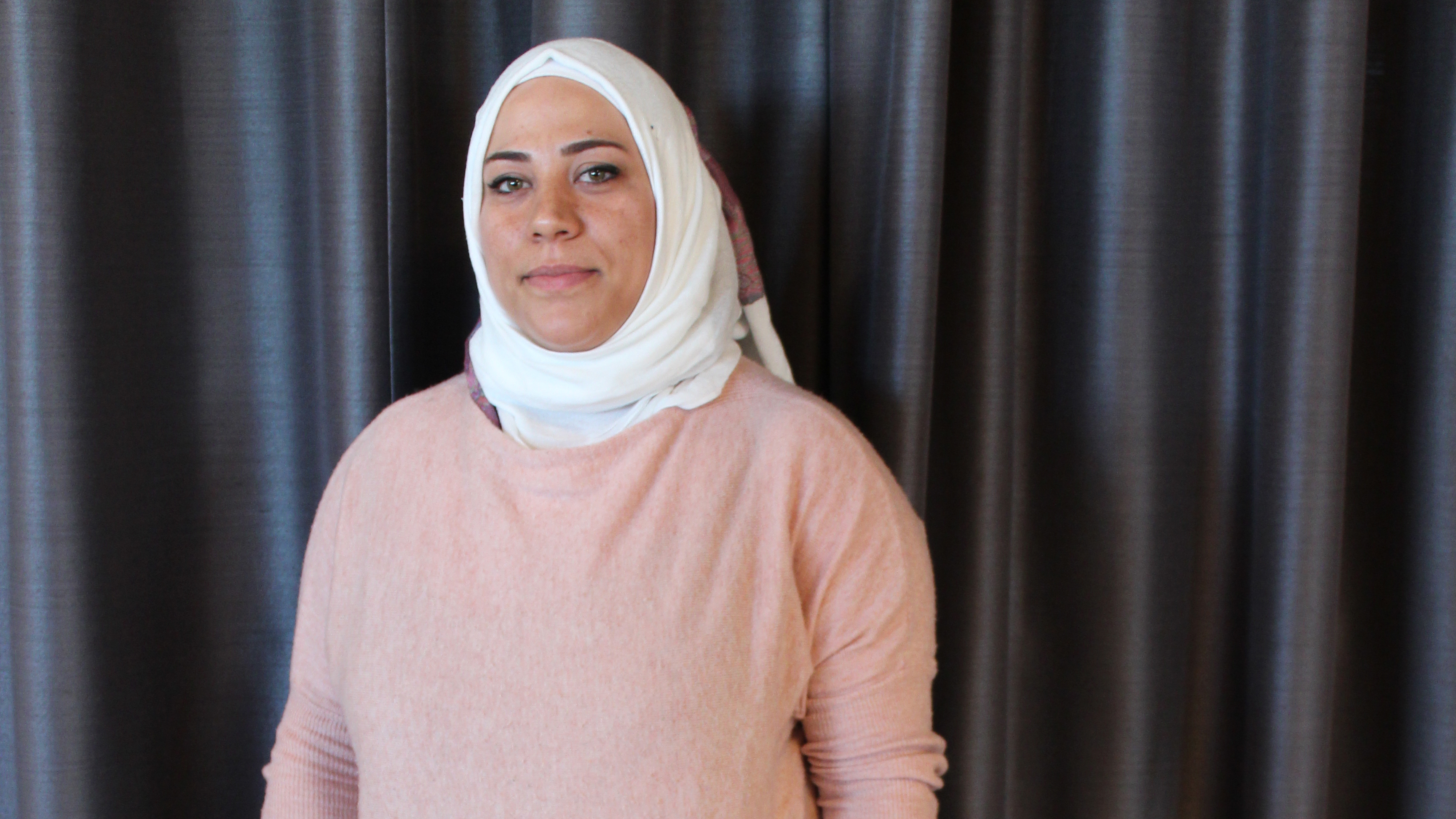 Kholoud Waleed and  a group of journalists have been running a newspaper and distributing around 7000 copies in Syria for the last six years in spite of facing threats and difficulties. In 2012, when violence and brutality had spread all around, Waleed decided to raise the voice of civilians and publish stories on pain and trauma resulting from the Syrian Civil War.
In January 2012, Waleed and her fellow citizen journalists started a newspaper Enab Baldi), a Syrian underground newspaper published in both print and digital editions. The print version, amounting at 7000 copies every week is distributed in northern parts of Syria  and in Turkey to Syrian refugees. In the southern part of Syria, Enab Baladi 's office and printing equipment's were destroyed by the Assad forces and it was banned in the region.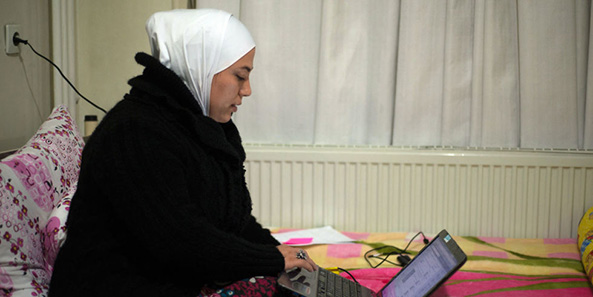 Enab Baladi was also distributed in the southern parts of Syria but after Assad forces destroyed its office and equipment in Daraya, the team was forced to start printing and distributing in northern Syria only.
---
To retain our initiative towards free spirited and independent journalism we require your support |Pay Now
---
In such critical circumstances, when the national media was dominated by Assad regime, foreign media was leaving the nation and the voice of the vulnerable had vanished – Waleed looked at several social media platforms to figure out the ongoing situation around the country and decided that it was time to start something on her own.
Kholoud Waleed said that within a span of just three years she had lost many members of her family and several friends many of whom had either died or been detained. Under such violent circumstance she kept her newspaper alive and worked from her bedroom over both the digital and print versions of the newspaper.  Since this was an underground newspaper , she distributed it by loading piles of the copies on garbage trucks that took her newspapers to various parts of the nation.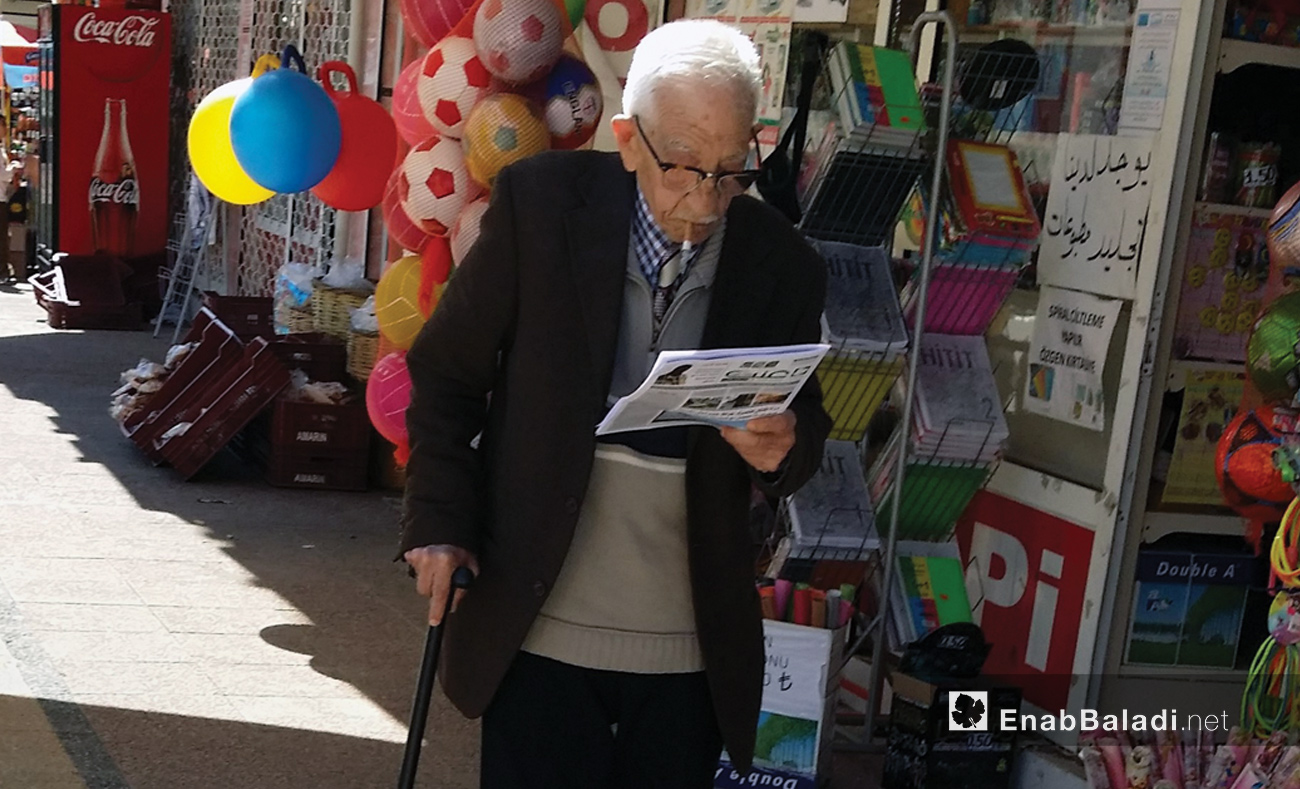 The act of founding an independent newspaper in Syria is an extensive challenge and when a woman takes  this up, it becomes all the more inspiring.  The journey of starting her own newspaper has provided many like her the avenue, to express their anguish in such turbulent times. When she and her friends started the newspaper, little did they know that it would transform the way that people looked at public participation in the transformation of a nation. Today it is published in Turkey but every week more than over 2,000 copies are smuggled into Syria.
Mark Johnson is an Independent Journalist – based in Cochin.
Now that you are here...
From bottled water to oxygen cans, not even the basics are free in a market-driven world. Why then, do we take free and independent journalism for granted? We find ourselves at a time when more people like you, are reading and coming out in support of The New Leam's independent, in-depth and throughly issue based journalism than ever before. From grassroot stories and field-reports, to in-depth analysis of the pertinent political issues of our times, to news on gender, culture and educational issues- The New Leam has been dedicated to bringing out stories that speak out the soul of India and take you beyond the propaganda-filled corridors of mainstream journalism in India. We have made an important choice of keeping our journalism free of vested political interests, commercial funding and influence of partisan stakeholders, so that we can bring forward news and stories based on facts and provide a platform where readers can find information with integrity and a journalism premised on honesty.
Your support to The New Leam is your contribution towards giving a voice to the voiceless, going to the depths of issues that others shy away from and rigorously illuminating the flame of criticality and courage in dark times. We hope that you will come forward to support The New Leam today so that we can keep delivering quality-independent journalism to you and inform public opinion in the right direction. No matter how big or small your contribution may be, it is tremendously important. It takes only a moment, Support The New Leam now!