Music

-

search results

If you're not happy with the results, please do another search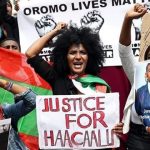 Anyone who steps into the public sphere in Ethiopia is also a potential political leader. In this atmosphere, an outspoken musician runs a high...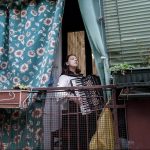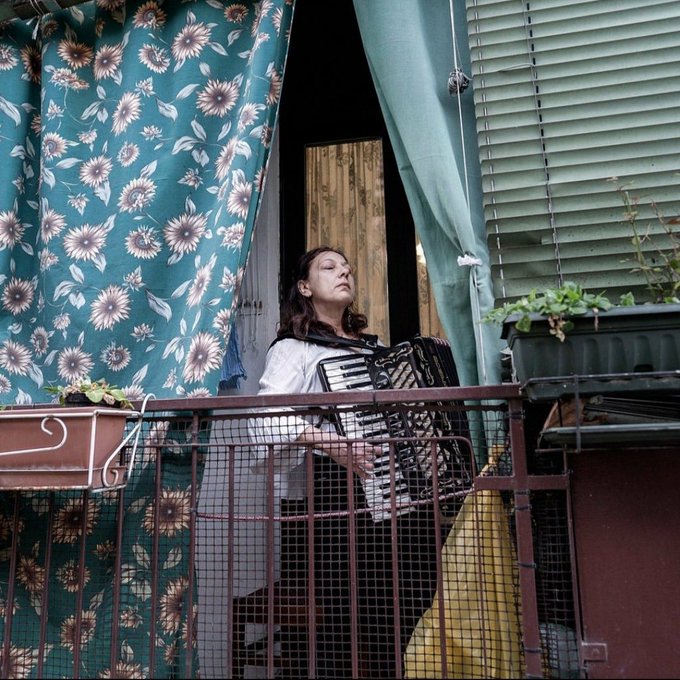 The coronavirus pandemic has locked us up in isolated and lonely existences, art alone can enable us to redefine and find meaning in life and deal with the changed reality around.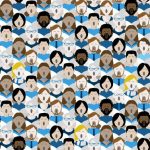 At the start of the lockdown, videos went viral on social media of neighbours singing with each other across their balconies.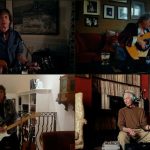 With creators and lovers of music depending on digital mediation, a wide range of approaches to making, sharing and experience music have arisen. Here are five such musical responses.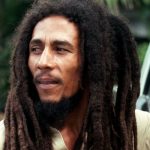 Here, Nelson Mandela Metropolitan University's Stewart Maganga explains why reggae megastar Bob Marley remains relevant, 38 years after his death in 1981.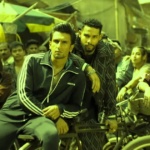 CULTURE Rapping has given voice to the marginalised and democratized music but has it enabled the poor to see beyond the glamorous corridors of Bollywood?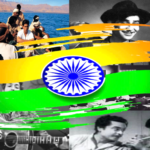 REPUBLIC DAY SPECIAL While a grand parade at the India Gate will remind us of our military arsenal, songs remind us that there is so much more that India is capable of and that the people are at the heart of it.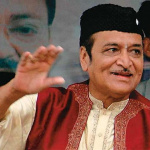 CULTURE The legendry singer-lyricist Bhupen Hazarika composed heart touching music that spoke of universal love and brotherhood. His music inspired generations all over the world.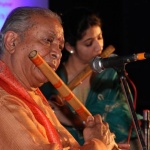 CULTURE We live in the 'fast food' age where patience is a lacking value. As the writer attends a classical music rendition, she discovers how the symptoms of the collective ailment are all pervasive. Amishsa Ragunathan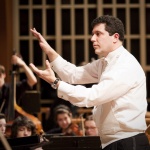 MUSIC http://https://www.youtube.com/watch?v=L8yiHHOi0Po Ethan Sperry is a musician from America who is bridging the gaps between the East and the West by adapting Carnatic symphonies in western...