Opinion

-

search results

If you're not happy with the results, please do another search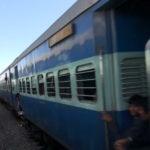 EXPLORATION / I hope and pray that the pathological and exclusionary views that were expressed in the discussion in the train are defeated and the idea of India, which our constitution builders created, prevails.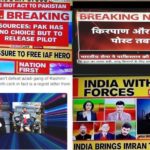 In the context of the Pulwama attack and the war-mongering in the aftermath of the deadly attack, it is important to contemplate upon the instigative and irresponsible role played by the media.  The building of a responsible public opinion is one of media's key responsibilities which it seems to have negated over the recent weeks.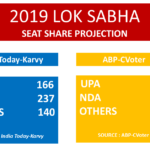 LOK SABHA ELECTION 2019 The ABP-CVoter and India Today-Karvy have come up with Opinion Polls that show the revival of the UPA and the challenges to the sweeping success of the NDA across the nation.
Dr. Amir Ali teaches at the Centre for Political Studies, Jawaharlal Nehru University, New Delhi. His core research interests include political theory, multiculturalism and group rights. In a conversation with The New Leam, he speaks on contemporary politics, protest ideologies and issues relating to identity and nationalism.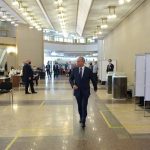 When Russians voted in early July on 200 constitutional amendments, officials rigged the election to create the illusion that President Vladimir Putin remains a...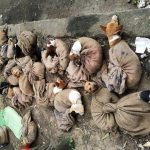 The Nagaland government has put a ban on the import and sale of dog meat which has been a delicacy in the region, infuriating the Naga community and deepening its tensions with mainstream India.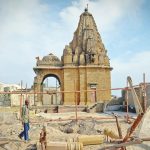 The construction of the first Hindu temple in Islamabad had to be halted after a sustained media hate-campaign and politico-religious pressure convinced the state against it.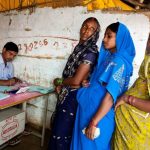 1.85 million Indian women couldn't access an abortion during lockdown.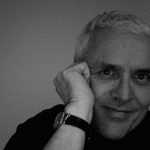 Former WHO director and well-known paediatrician Anthony Costello has been an ardent critique of Britain's response to the pandemic.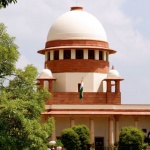 The commentary is a response to the recent Supreme Court judgement on reservation in promotions that challenges the position of reservation in the Constitution making it no longer a right to social justice but a completely discretionary power of the State to grant it.