Perspective

-

search results

If you're not happy with the results, please do another search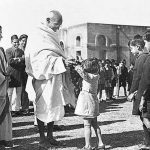 The educational discourse of Gandhi, Freire and Dewey remind us of the multi-faceted debates on the meaning and significance of education in the society.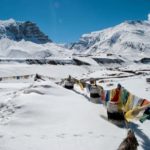 Randeep Madokke's latest workshop at Spiti Valley made photography come alive for participants.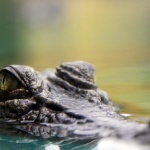 DEVELOPMENTAL AGENDAS The struggle to save the water resources and natural habitats of crocodiles in Kolhapur is not just an ecological concern, the damage of environment and local livelihoods in favor of relentless developmental agendas shall lead to adverse consequences in the future.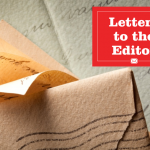 LETTERS It's through your participation and constant goodwill, that we have come this far. Please continue to share your important feedback to enable us to grow and continue to be your voice.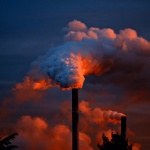 ENVIRONMENT The IPCC report on emissions reminds us that while nation-states hold the responsibility of curbing climate change, individuals are also equally responsible for leading sustainable lives. It is through shared concern that the earth can be saved.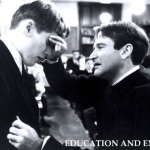 Teaching as a vocation demands the commitment to the process of lifelong learning. To do justice to the vocation of teaching it is important that the pedagogue continuously exposes herself to the world of new ideas and resources that can enrich her each day and enable her to bring fresh innovation in her work. This makes the process a fulfilling experience for both the teacher and the learner. Shinjini Sanyal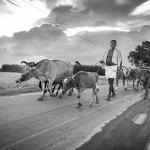 STUDENT CORNER Young Minds and Their Creative Articulations The New Leam organized a creative writing project involving the students of Jesus and Mary college, University of...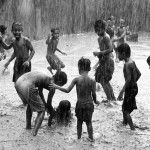 The union between the physical and the mental seems to be our only hope for redemption for a world free from fear. How can...
With the government keen on conducting final year examinations for final year students even amid the pandemic, lets rethink evaluation.