film review

-

search results

If you're not happy with the results, please do another search
FILM REVIEW / Notebook is a recent Bollywood film directed by Nitin Kakkar and produced by Salman Khan. The main theme of the film is a love story wherein the protagonists fall in love without even having seen each other.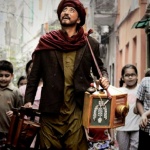 FILM REVIEW In Deb Medhekar latest movie Bioscopewala invites us to adaptation of Rabindranath Tagore's Kabuliwalla. The film is engaging and enthralling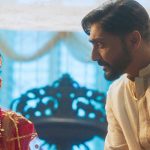 Produced by Anushka Sharma's Clean Slate Films, Bulbbul is set to release on Netflix on June 24.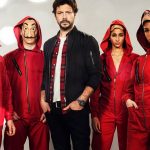 Money Heist is a Spanish crime drama series that has gained immense popularity among the audiences.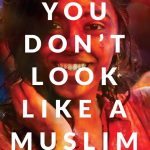 Rakshanda Jalil's remarkable understanding of the complexity of experience surrounding Muslim identity in contemporary India is lucid, thought provoking and an exceedingly powerful commentary on the Indian political climate that is simultaneously secular and intolerant.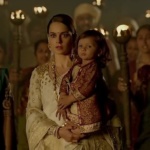 FILM REVIEW Manikarnika is a film that could have raised important questions on patriarchy and the struggle of women to leave their mark. However, the weak storytelling and absence of critical inquiry made the film fail to raise questions.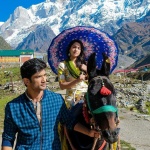 FILM REVIEW Kedarnath is set in the backdrop of the 2013 floods that wreaked havoc in Uttarakhand. It is a story of blossoming love between a Hindu-Muslim couple despite the odds.
FILM REVIEW The recent flick Badhai Ho delves into the tabooed questions surrounding late motherhood and the societal ridicule that it generates. The film also shows how judgments around women's sexuality are often passed without genuine empathy.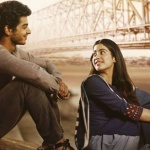 FILM REVIEW The film Dhadak released in 2018 similar to the film Sairat. The film debates the significant concerns around inter community matrimonial alliances and the question of honour killing.