from the book shelf

-

search results

If you're not happy with the results, please do another search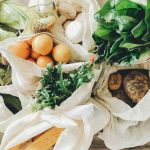 Food isn't just about nutrients for humans. Food brings joy through its tastes and flavours. Food connects us to those around us, to nature and our own unique cultures and experiences.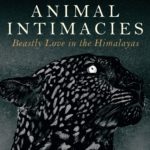 Book Review /Animal Intimacies: Beastly Love in the Himalayas unravels the complex layers of modernity, superstition, faith and tradition in the villages of central Himalayas.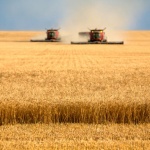 FOOD Corporate control of the global seed sector is one symptom of an undemocratic food system that favours transnational agribusinesses.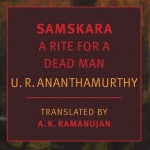 FROM THE BOOKSHELF Samskara is a book that opens the critical eye of the reader for brahminical oppression and puts forward a perspective of seeing the world that Is modern and skeptical. Mohammad Zafar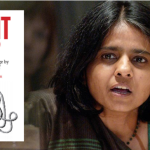 Growing water crisis and mismanagement of water resources is certainly a concern that neither the nation-state nor the local communities can ignore, the book throws light into the complexities and debates involved. Dr. Ramanujam Meganathan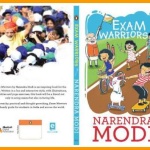 FROM THE BOOKSHELF In this brief review essay, Professor Avijit Pathak has reflected on Prime Minister Mr. Narendra Modi's new book Exam Warriors (Penguin Books), and with absolute humility advised him to rethink what he has written in this well packaged product.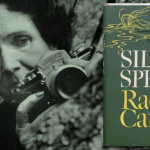 FROM THE BOOKSHELF Excessive use of chemicals and insecticides in agriculture not only degrade land and water resources but adversely impact human health too. With inadequate attention being paid to alternatives in agriculture a book like Silent Spring continues to have its relevance even after many years of its publication. Mohammad Zafar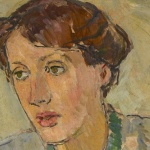 EXCERPT Virginia Wolf's A Room of One's Own (1929) is a classic feminist essay. We are reproducing a small segment of this iconic text. It makes us see and feel how difficult it was (or is) for a woman to find her space and unfold her creativity.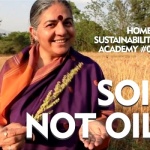 Humanity and nature must work in coordination to make sustainable living a possibility. With our tendency of excessive exploitation of nature and a desire for reckless growth we are bound to cause immense destruction to nature and subsequently to our own civilization. An alternative discourse is that of ecofeminism: a voice against the hegemony of aggressive developemntalism and a plea for sustainable futures. Here is an engaging excerpt from the book 'Soil Not Oil' by Vandana Shiva.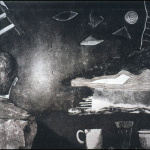 Even in the age of Internet one should not be deprived of touching a book, feeling its reality, reading it, and sharing it. And...